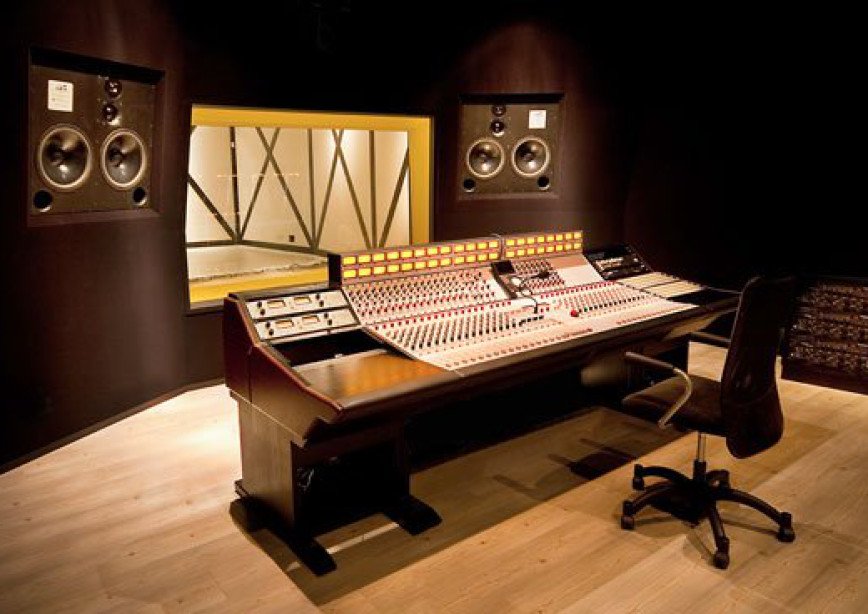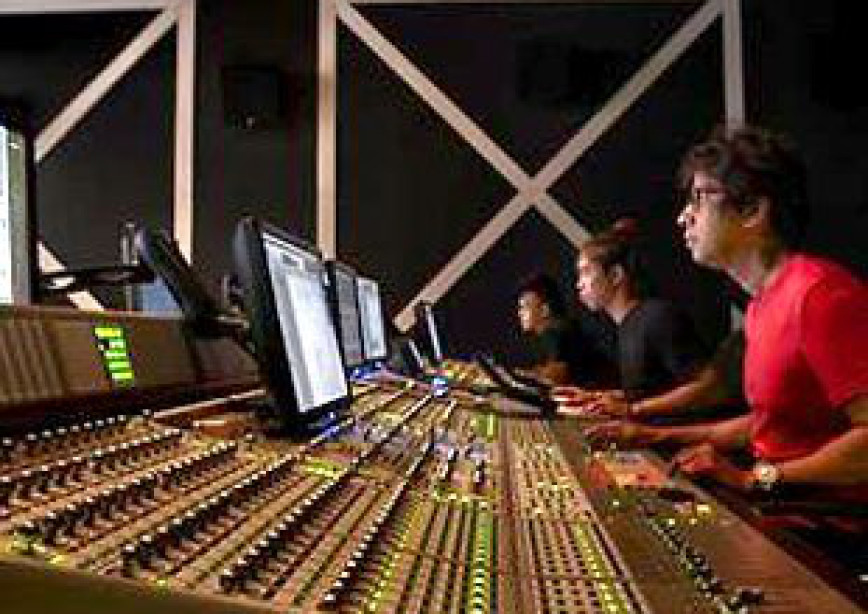 This studio is not verified. Please check with the studio to confirm if it is still open.
If you are the owner of this studio, please claim the studio to have the studio verified.
Yellow Box Studios is Singapore's largest and most highly awarded sound post production facility and has been producing award winning soundtracks for feature films, television drama series and television commercials for over 10 years.
With a state-of-the-art studio and office situated in the city centre, complete with a new facility housing a dub stage and one of Singapore's largest recording rooms, Yellow
Box is fully equipped to meet any sound post -production needs.
Both facilities are connected by high-speed networks, enabling us to deliver prompt and cutting-edge sound services to leading films, commercials and music productions around the world.
Technology aside, Yellow Box Studios has been formed by a strong passion for great sound and have always worked with some of the best people in the field to achieve this. This drive has enabled us to become one of the most sought-after Music and Post Production audio houses in Asia and the Pacific Rim.
---
Book Studio