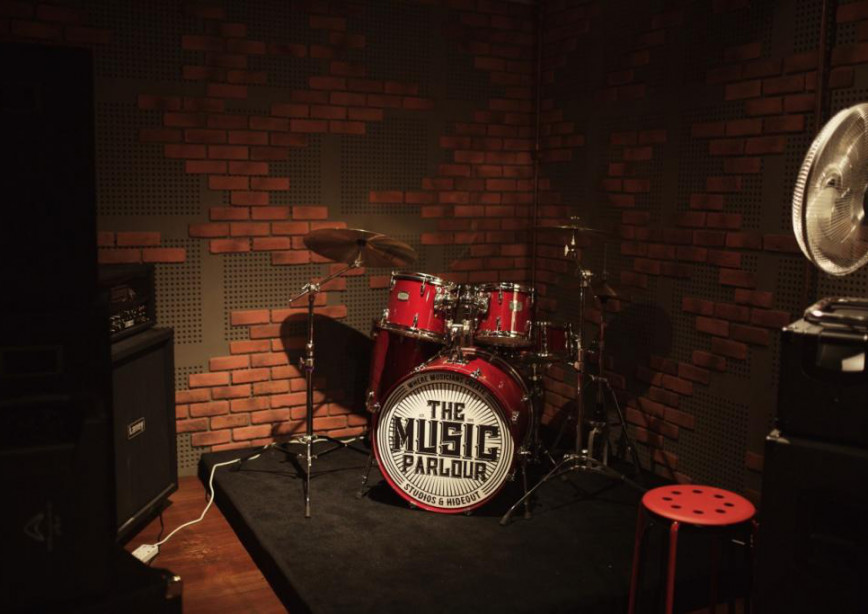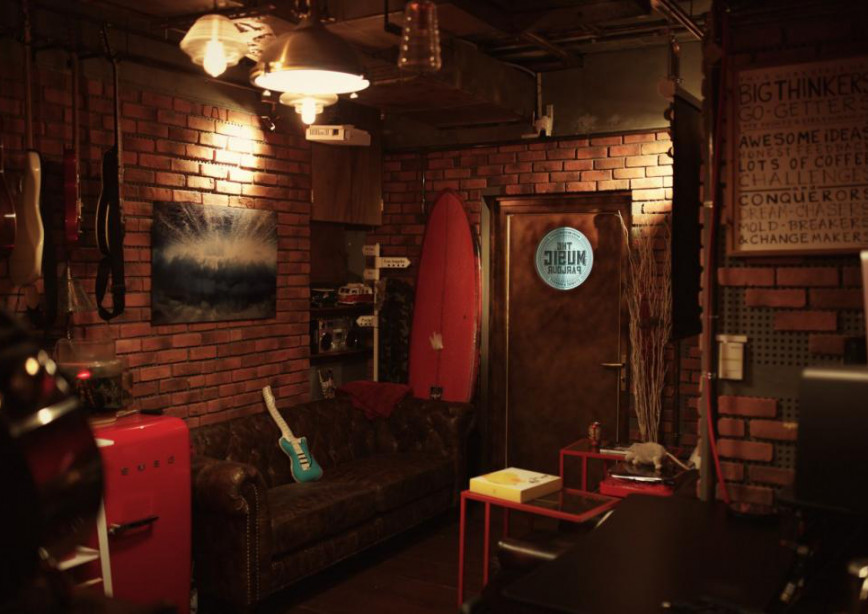 This studio is not verified. Please check with the studio to confirm if it is still open.
If you are the owner of this studio, please claim the studio to have the studio verified.
WE JUST WANTED TO BUILD A PLACE FOR THE MUSICIAN TO HANG OUT, AND DO WHAT THEY LOVE TO DO
Our space serves as a venue for worry-free jamming. We think of it as a musical haven for Musicians and Bands, and a place for Singers and Songwriters to focus on recording for their music. We also celebrate the culture of music with the community through our mini festivals.
---
Services
Jamming (Small)
$15 (1 Hour)
Jamming (Medium)
$25 (1 Hour)
Jamming (Large)
$30 (1 Hour)
Jamming (X-Large)
$40 (1 Hour)
Jamming (XX-Large)
$60 (1 Hour)
Recording Packages
$850 (1 Song)
---
Book Studio