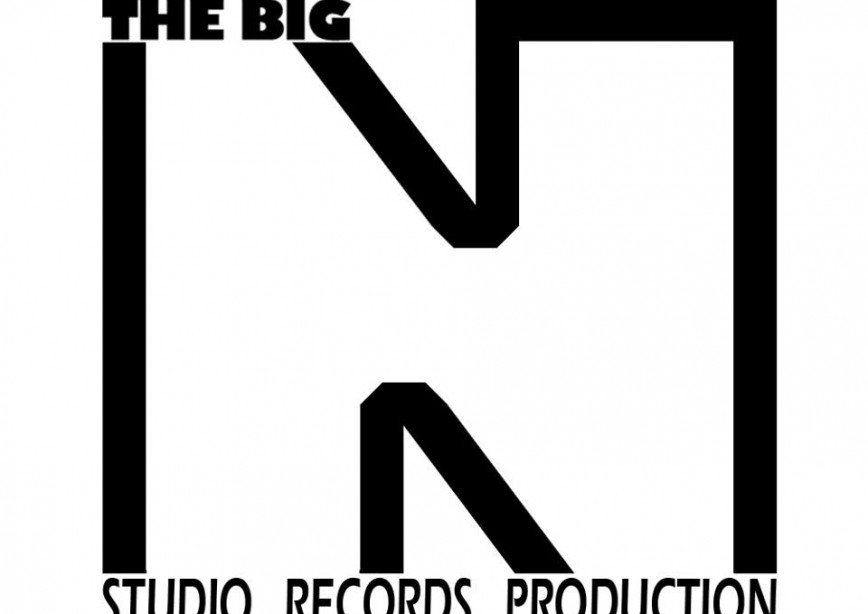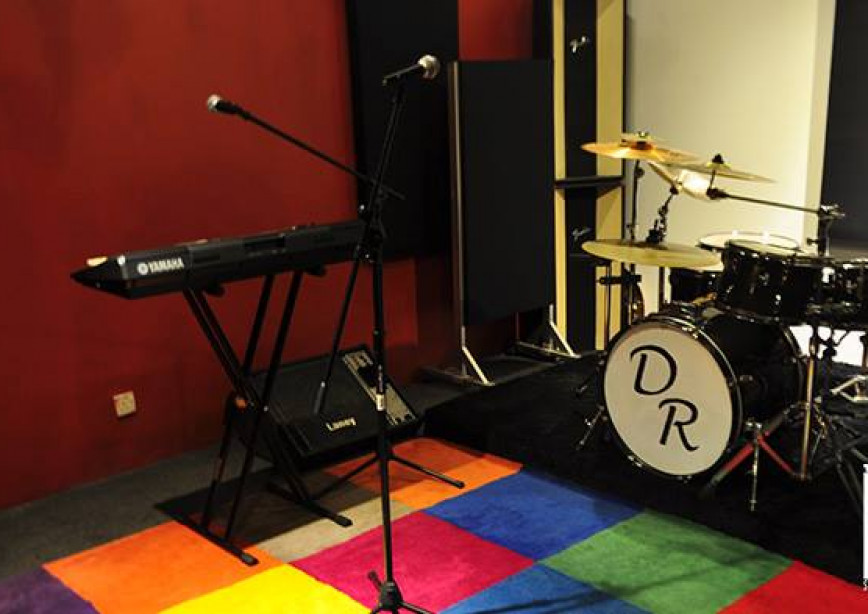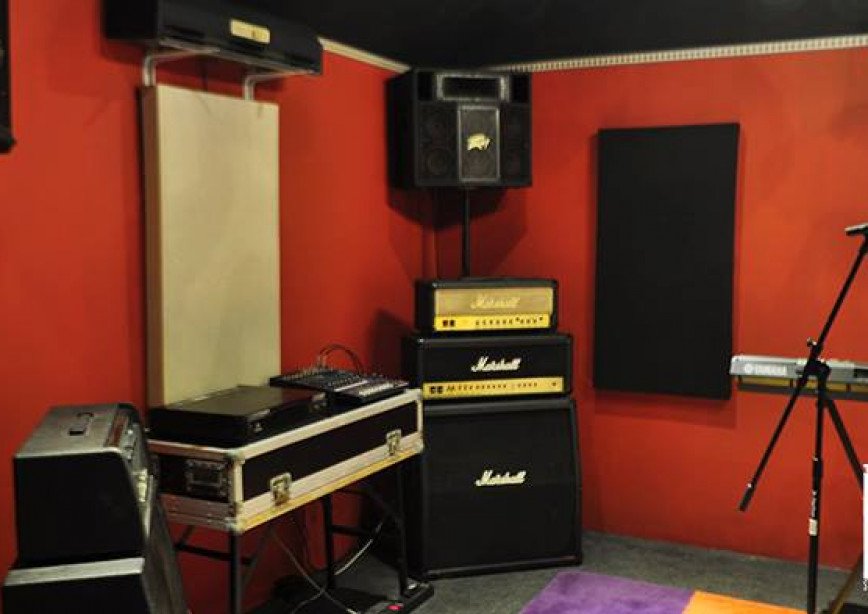 This studio is not verified. Please check with the studio to confirm if it is still open.
If you are the owner of this studio, please claim the studio to have the studio verified.
The Big N Studio is open to create a platform for musician who have the passion to further enhance their experience. With a versatile team, The Big N Studio will guide musicians closely to bring out their full potential.
The studio is not only a place for rehearsal, it is also a studio with recording capabilities. The 500 sqft spacious studio has enough room for musicians to move around during rehearsals, and a place to record their music.
---
Book Studio