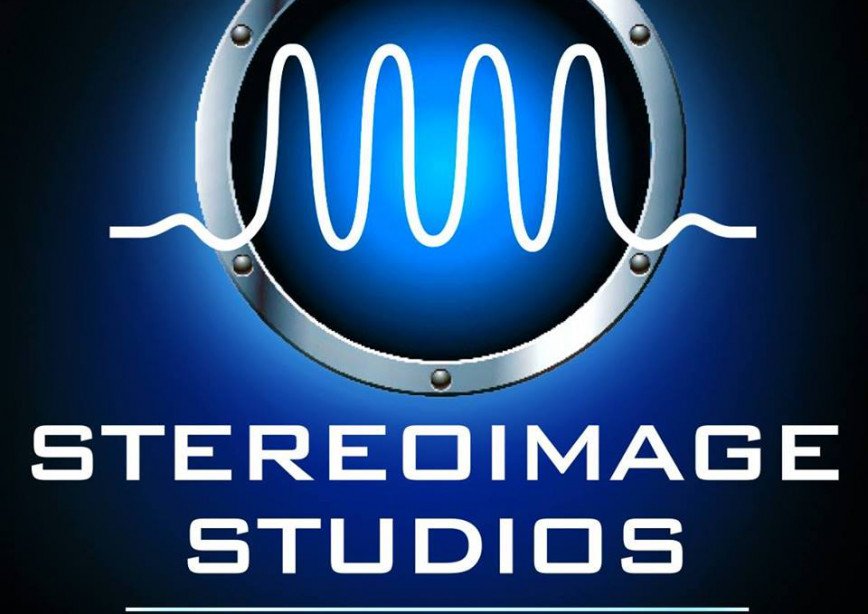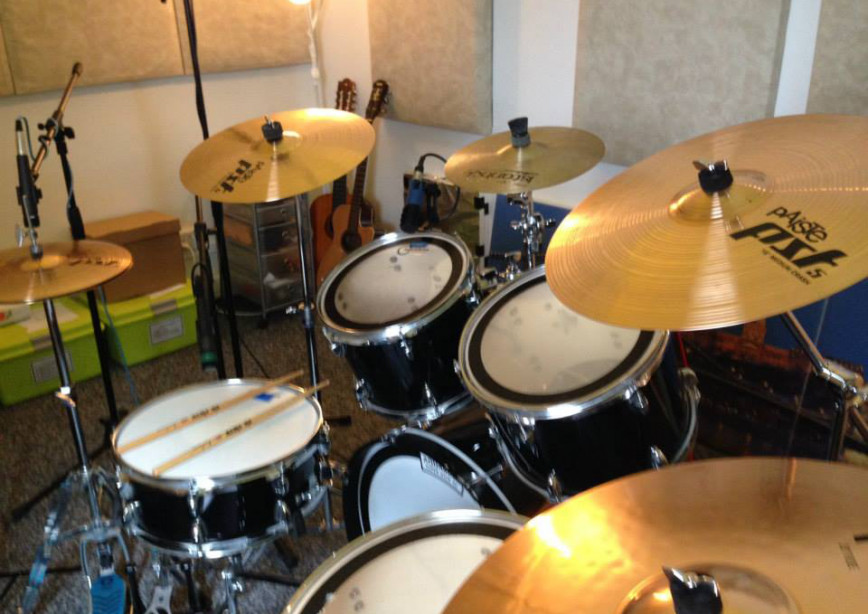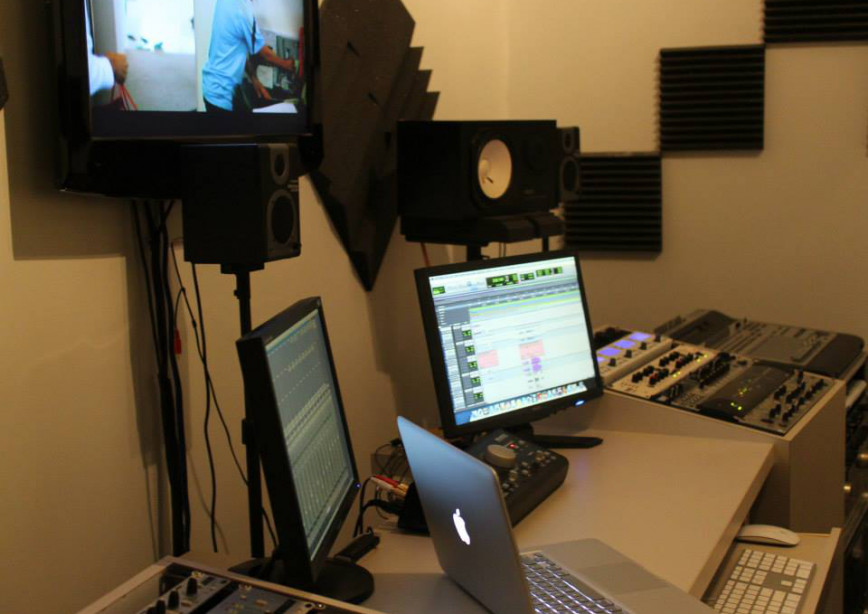 This studio is not verified. Please check with the studio to confirm if it is still open.
If you are the owner of this studio, please claim the studio to have the studio verified.
The many services we provide at our fully-equipped studio:

♫ Music composition and arrangement
♫ Sound design
♫ Recording of vocals and voiceover
♫ Audio post production (Editing, mixing, mastering)
♫ Acoustic treatment and sound absorption for indoor venues

Together, we've worked on animated series and shorts, theatre productions, movie trailers, and Facebook games - both from Singapore and overseas!

Why Stereo Image as your creative, audio partner?

⁃ We are versatile: we are able to work with a number of genres, from artistic music to pop and even ethnic folk and classical music.

⁃ We have experience with the demands of theatrical, film and commercial album - do refer to our portfolio. As we are involved with works for film, theatre as well as computer games, we have an appreciation for story, characters and moods, which we take into account during the process of creation.

⁃ We are creative minds and service-providers combined. While we work closely with creative personnel such as writers and directors to understand and fulfill their artistic visions, at the same time we do not forget to offer our own insights and inputs.

⁃ One-stop centre for all audio needs: from concept to creation in one space.

⁃ Our team consists of friendly, enthusiastic, multi-talented and creative personnel, who have been long-time collaborators and possess a good in-house working relationship.

⁃ We are willing to research and learn new musical genres as demanded of the project.
---
Book Studio