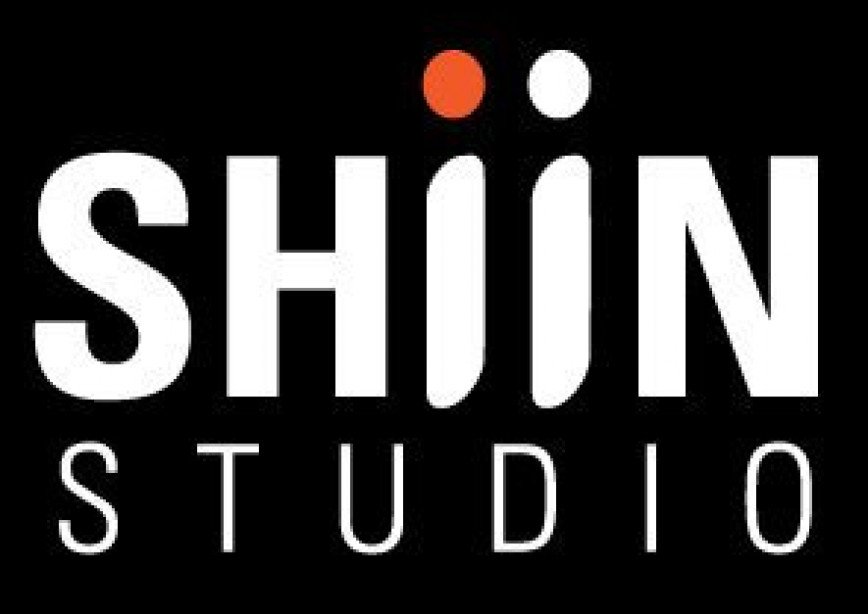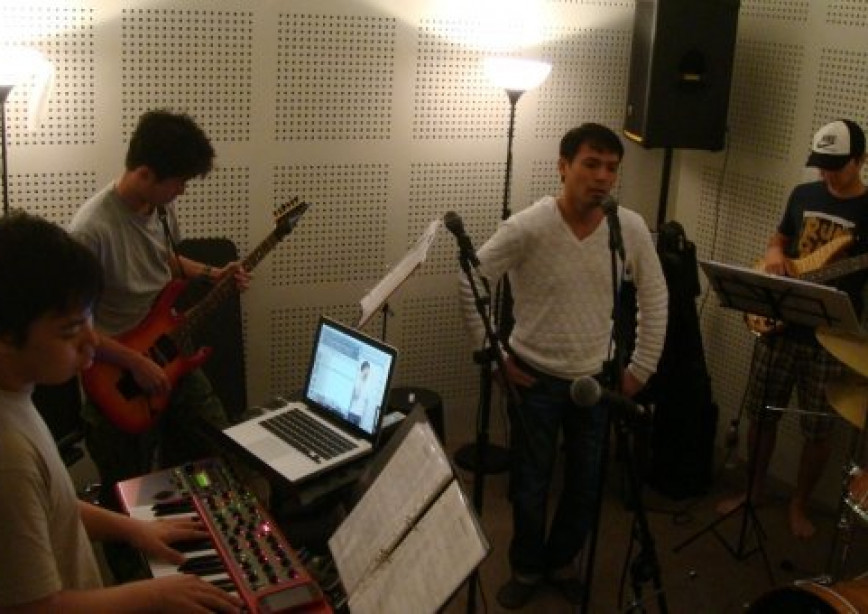 This studio is not verified. Please check with the studio to confirm if it is still open.
If you are the owner of this studio, please claim the studio to have the studio verified.
Providing services of TV Ads Jingle composition, Voice-Over recording, TV programmes audio post production, Full band demo/album recordings at affordable rates.
---
Book Studio