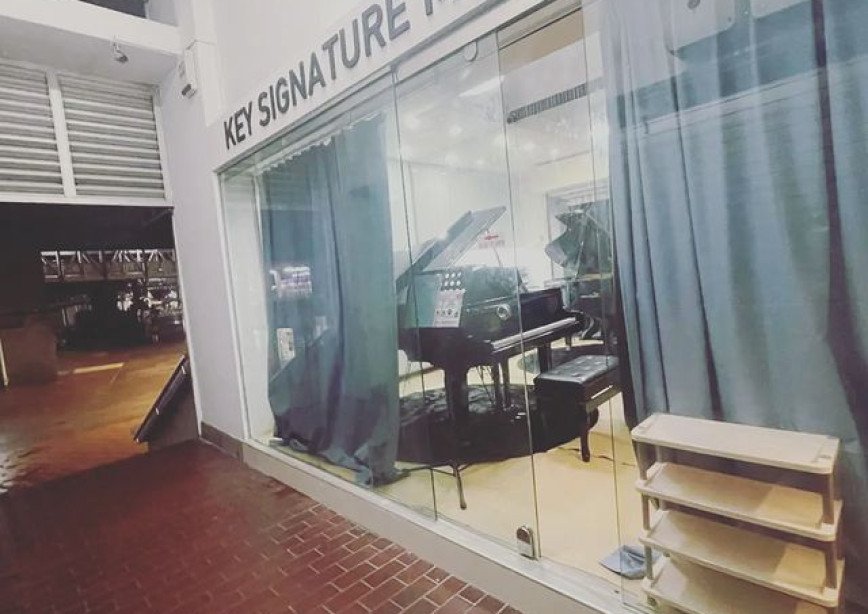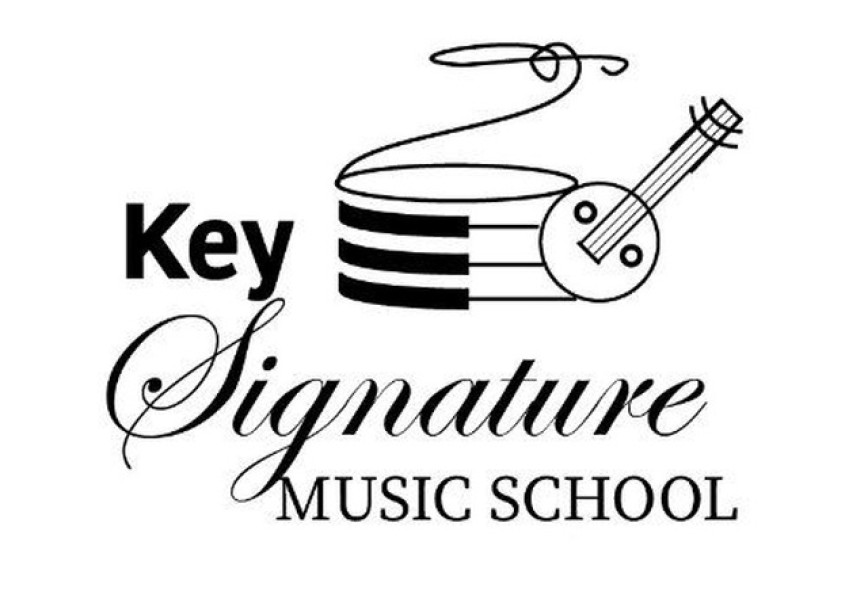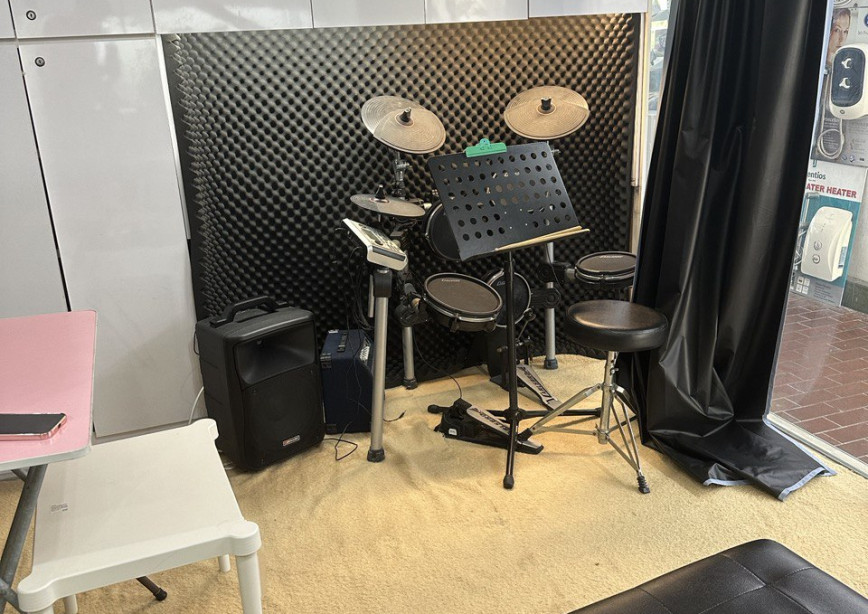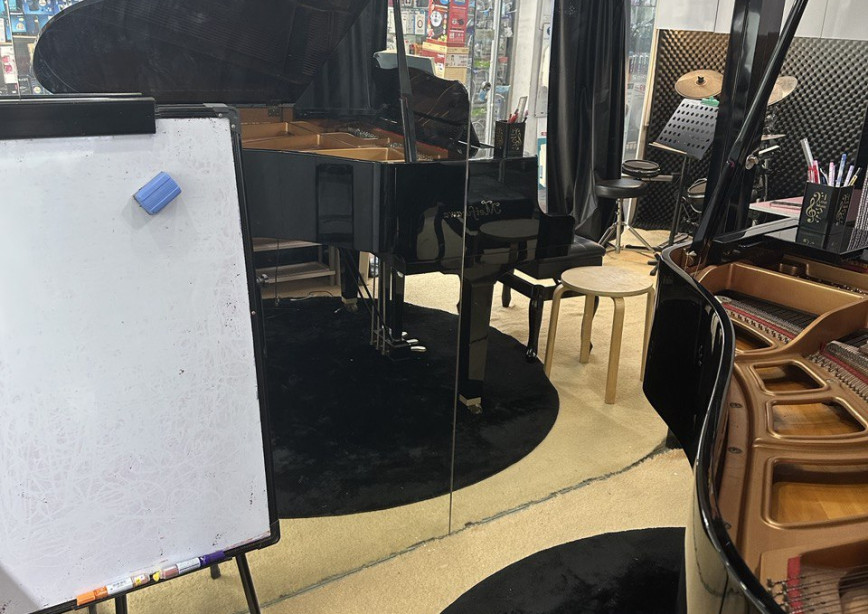 At our music school, we are proud to offer a spacious and well-equipped studio space that is perfect for piano practice and performance. With plenty of room to move around and explore your musical ideas, our studio is designed to provide a peaceful and inspiring environment that will help you achieve your goals.


One of the standout features of our studio is our mini grand piano. Unlike many other studios, we provide our clients with a top-quality instrument that is sure to elevate your playing. Our mini grand boasts a rich, full-bodied sound that is perfect for solo performances, recording sessions, and individual practice. With its responsive keys and exquisite touch, our piano is sure to inspire you to create beautiful music that will delight both you and your audience.
Of course, we understand that comfort is key when it comes to practicing and performing. That's why we provide air conditioning in our studio to ensure that you can focus on your music without any distractions. Whether you are a beginner or an experienced pianist, our studio has everything you need to take your skills to the next level. We are passionate about helping our clients achieve their musical goals and would love to welcome you to our studio soon.
---
Book Studio