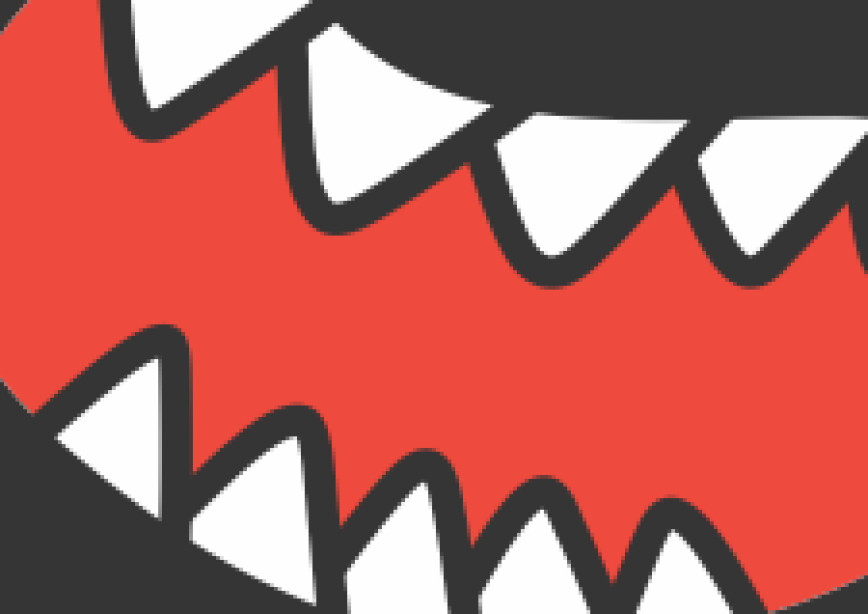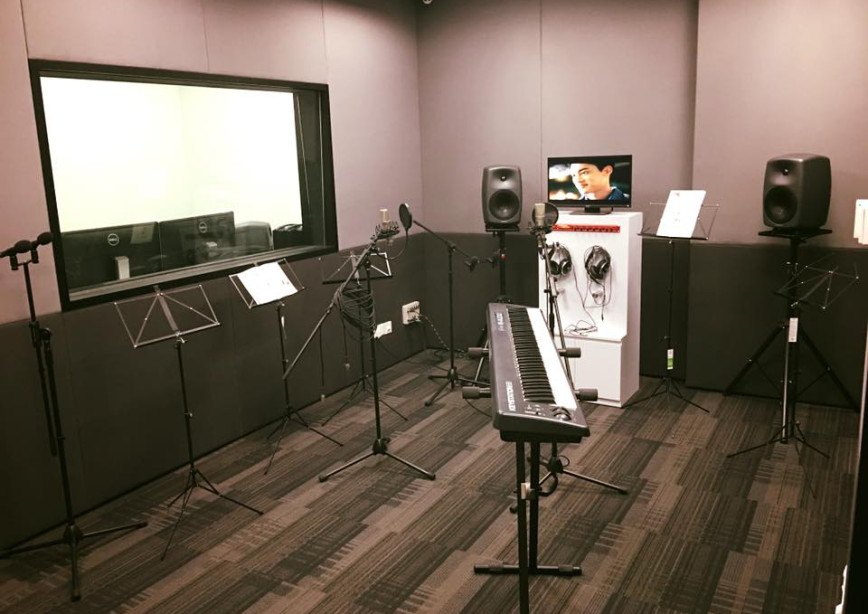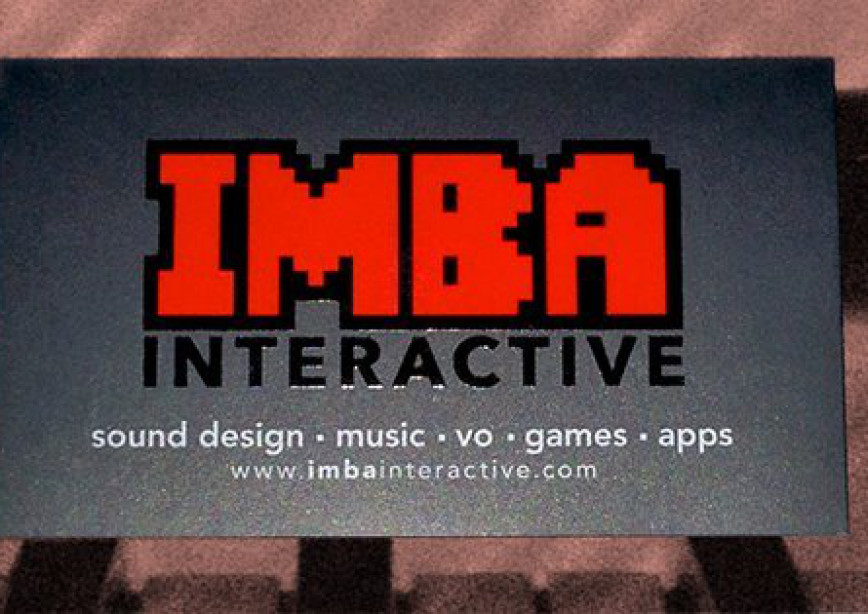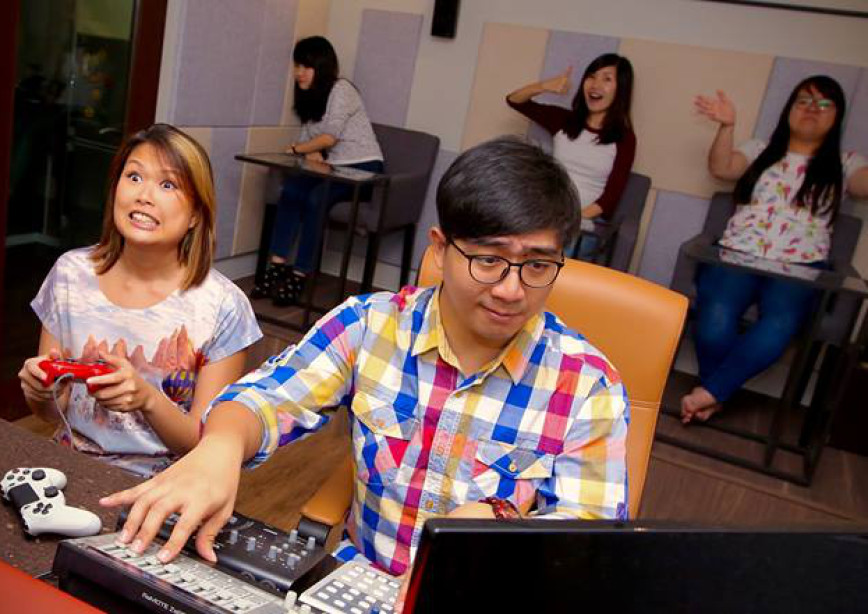 MUSIC
IMBA's composers cover a myriad of genres from orchestral to 8-bit chiptunes. We'll pen original, emotive pieces for your original works of art.
SOUND DESIGN
From ambience to foley, we'll make sure every bloop and whoosh has its own unique character, each specially crafted for your project. We'll have your users drooling from their ears.
VOICE
Screeches and heroic roars from the realms of worlds unknown. Narrations that read both clear and strong. We'll flex the wondorous ability of the human voice for what you need heard.
IMPLEMENTATION
We'll get your audio where you need it to go, ensuring bug-free behaviour, properly mixed levels and fluid playback. We're with you the entire way.
---
Book Studio