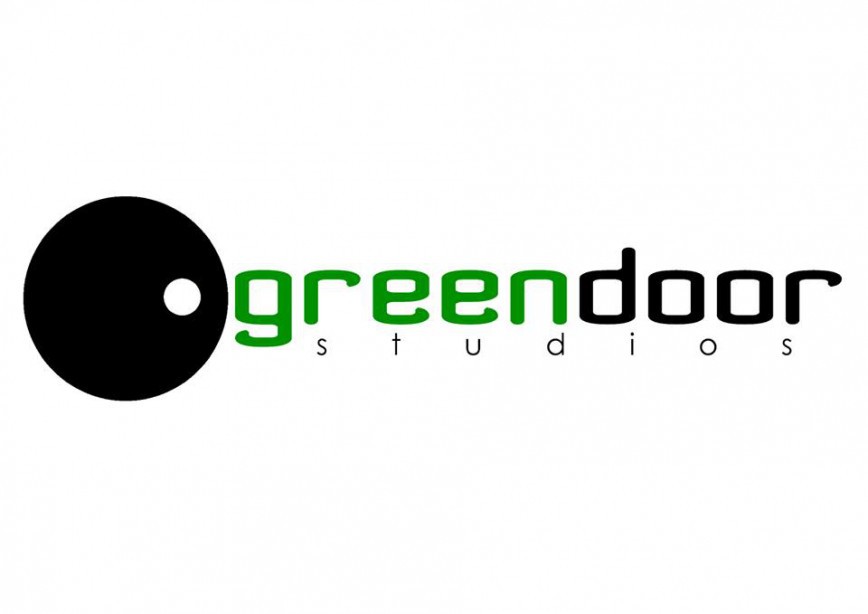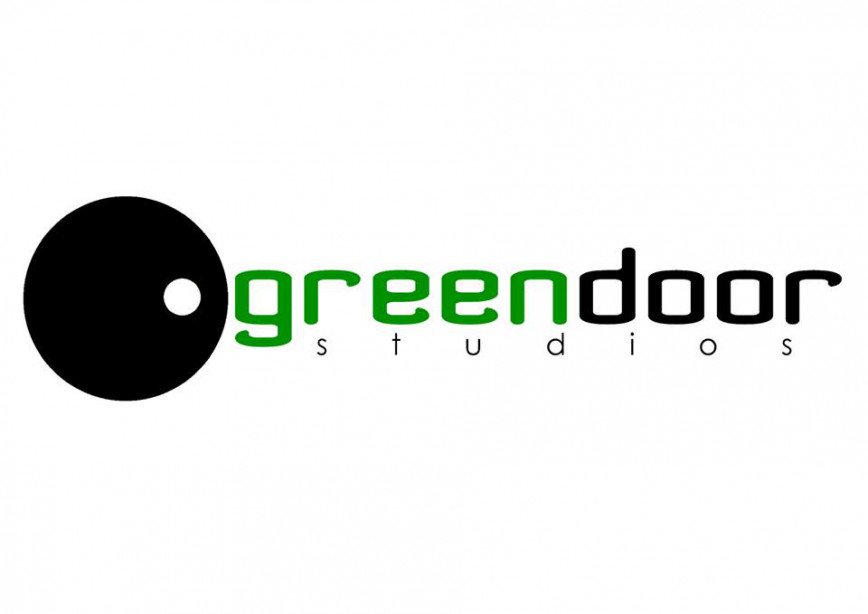 This studio is not verified. Please check with the studio to confirm if it is still open.
If you are the owner of this studio, please claim the studio to have the studio verified.
Established in 2005 by Khuzairi of Singaporean band Sound Salvation. The original studio was located at King George's Ave. In 2011, we moved our operations to 47 Jalan Pemimpin after realising his ambition to cultivate a production house movement in Singapore. Over the years, the studio has created and recorded audio for projects including albums, movie soundtracks, TV, radio commercials and more. In 2018, Greendoor Studios expanded the movement to the current address at Proxima @ Gambas 50 Gambas Crescent. The new space was built with the intention of creating an exceptional sound recording/rehearsal environment for musicians. The new Greendoor Studios consists of a young team of qualified and experienced engineers and producers, managed by industry professionals with a vast experience and knowledge of the regional entertainment scene.
The current mezzanine lot boasts an acoustically treated live room cum rehearsal space on the first floor. It is fully equipped with industry standard equipment for big to small band rehearsals and also multi track recording. We are able to provide services such as voice overs, television, movie, multi-track recordings and radio.
The second floor of the mezzanine lies the mixing and production suite where song writers and producers will feel at home. The room fully decked out with tools where writers and producers have access to. These tools range from vintage synthesisers/keyboards to VST's and digital audio workstations.
---
Book Studio