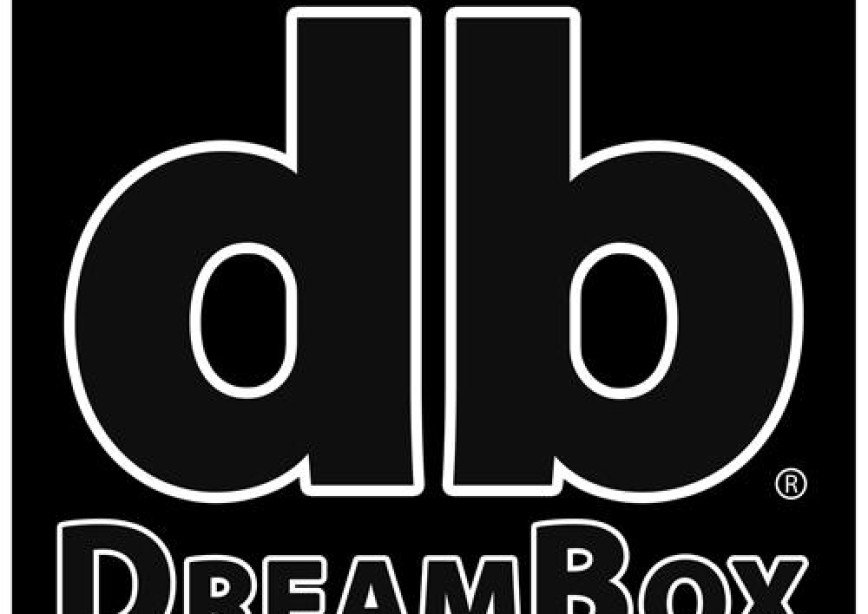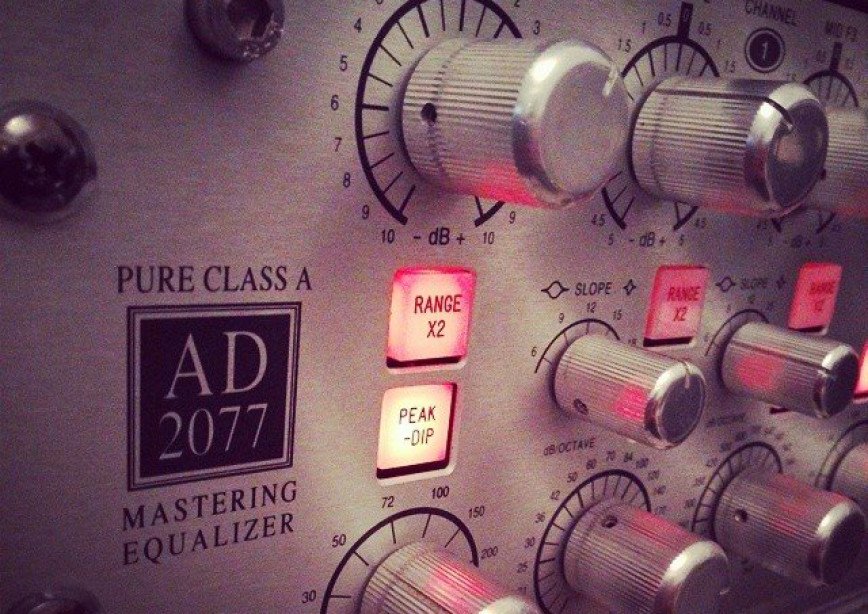 This studio is not verified. Please check with the studio to confirm if it is still open.
If you are the owner of this studio, please claim the studio to have the studio verified.
We are specialized in Video Production, Music Production, Photography, Sound Design, Web Development and Digital Marketing. With our Video Post Production, Recording Studio and Audio Post Production, we take pride in producing your media. Located in a bustling city like Singapore, we work tirelessly pushing through boundaries to deliver our best. Regardless of any video, music, photo, sound design or media that you have created, they speak 24 hours a day, 7 days a week and 365 days a year even while you are resting. From providing creative ideas, media production or digital marketing, we are the team you can rely on for a dynamic and eclectic production.
---
Book Studio