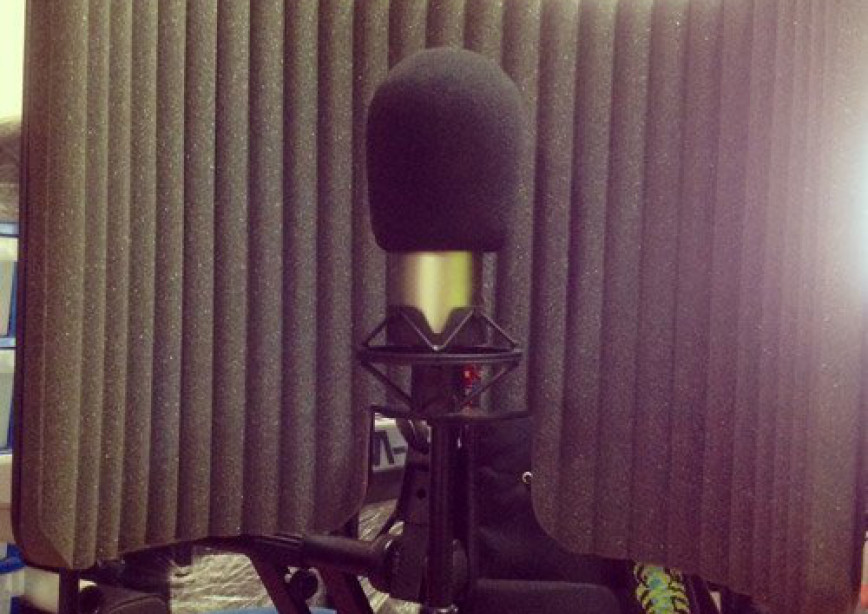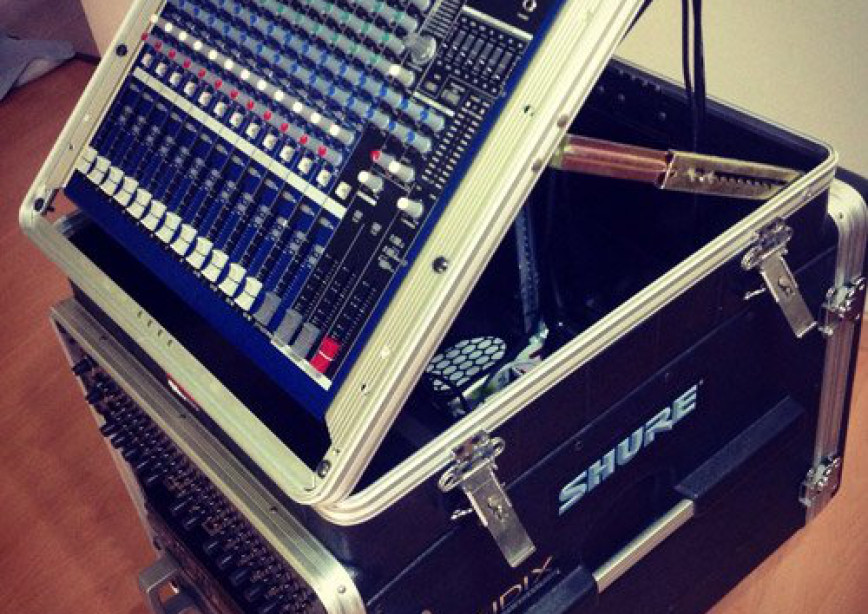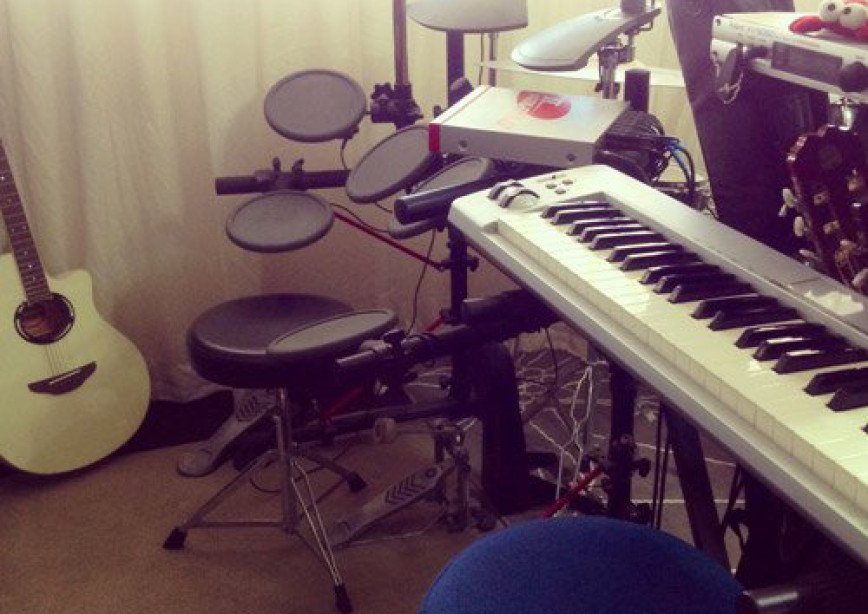 This studio is not verified. Please check with the studio to confirm if it is still open.
If you are the owner of this studio, please claim the studio to have the studio verified.
Recordings:
We record bands, vocals, voice overs, karoke, single instruments or any other forms of recordings to cd or even producing an album. We also provide live recordings for any shows onto a 24 track recorder and to post production editings.
Photography:
Photo shoot for corporate events, parties, weddings, school functions, bands portfolio and etc
Videography:
Video shooting for bands on a blue screen background with an MTV style of filming, weddings & rom function, school functions, dinner and dance, live band gigs, parties, corporate videos, sport events and all other functions.
Video Editing:
Edit your home videos in a style that makes it into a home entertaining movie, old wedding videos giving a new look, creating videos to a world of imagination and creativity.
Video Conversions:
Convert your VHS tapes, DV tapes to VCD or DVD. Digital Camera photos with music and special effects to VCD
Sound System Rental:
We provide sound systems for bands, karoke, dinner and dance, road shows, parties and all other functions
Basic Courses Provided:
Drum Lessons, Video Filming Course
Bass Guitar Lessons, Photography Course
Guitar Lessons Video Editing Course
Keyboard Lessons, Music Recording Course
Vocal Lesson
---
Book Studio