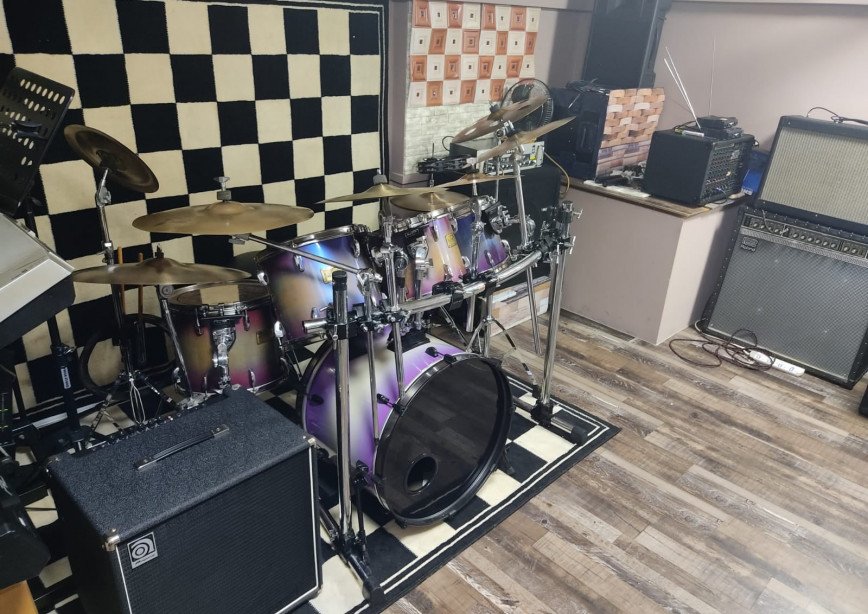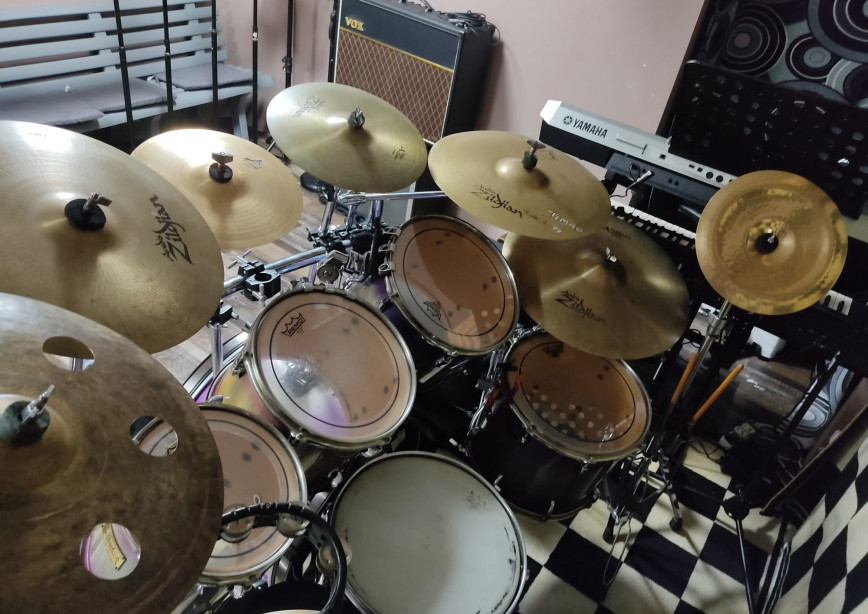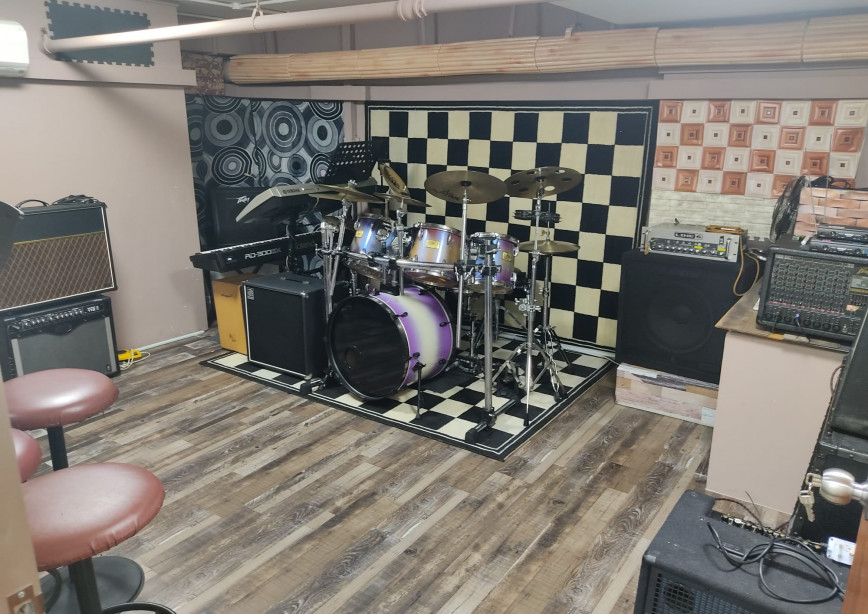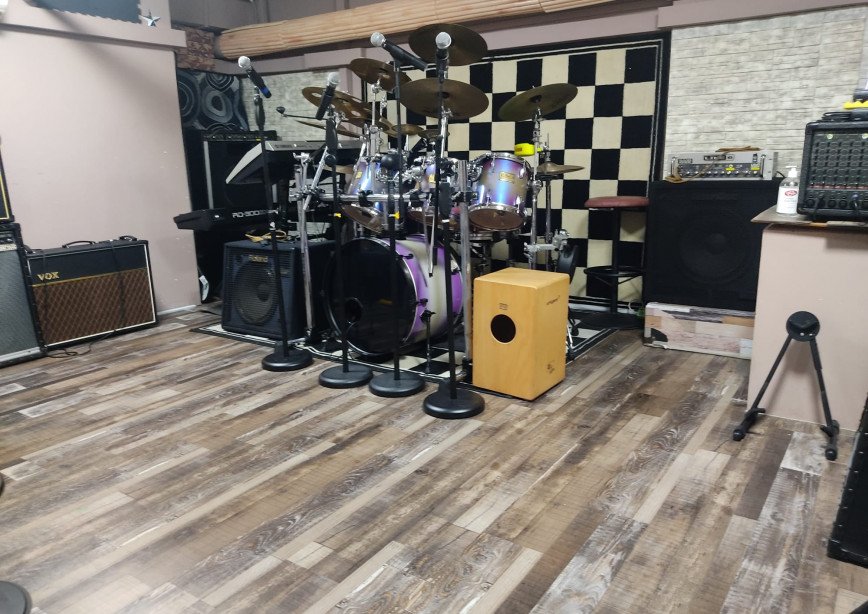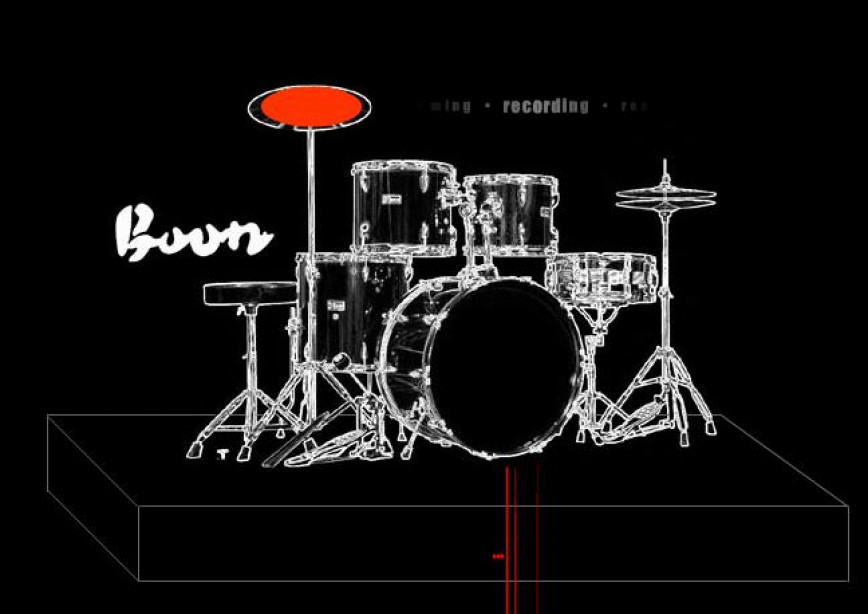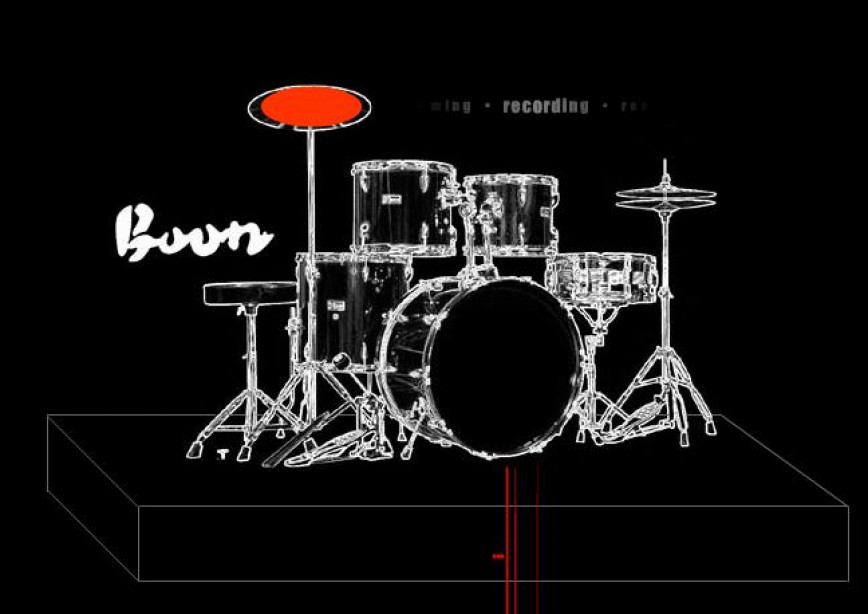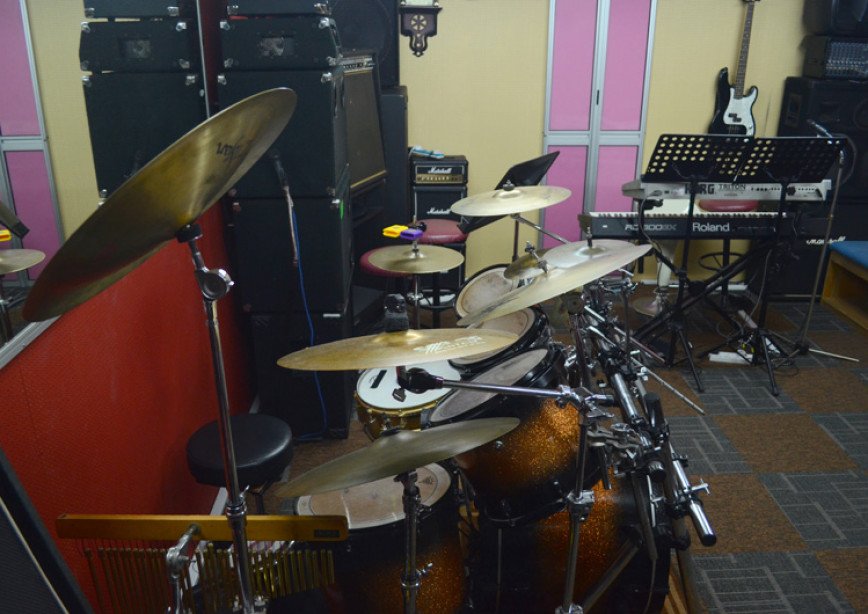 This studio is not verified. Please check with the studio to confirm if it is still open.
If you are the owner of this studio, please claim the studio to have the studio verified.
Boon Musical Instrument Centre started as early as 1989, for over 20 years in the industry providing Direct Rental of Musical Instruments, Studio for Jamming / Practices/ Rehearsals, Audio & Light System Equipment Rentals. Over the years we have rendered our services from Small to Large Scale Stage Performances, Concerts, Trade Shows & etc. We also provide our equipments to local & global Artist around Lion City Singapore.
Boon Musical Instrument Centre, through its operating subsidiaries, is one of the leading Instrument Company in the industry, rental of named quality musical instruments. The Company has a few of the most valuable collections of brands in the music industry. Through a network of suppliers & dealers, Boon Musical Instrument products are hired to professionals, amateurs and student musicians, as well as orchestras and educational institutions locally. The company also hires Sound Engineers specifically for local bands. The company employs a workforce of skilled Concert Tech Crews.
Boon Musical Instrument Centre, in short B.M.I.C Jamming / Practice / Rehearsal Studio, founded in 1989, started out with just a few rooms. With the ever growing support and demand, we expanded by adding a few more rooms respectively making it 7 in the fold. Today, we strive to provide our clients an excellent rehearsal experience coupled with very competitive rates for budding and accomplished musicians alike.
---
---
Book Studio