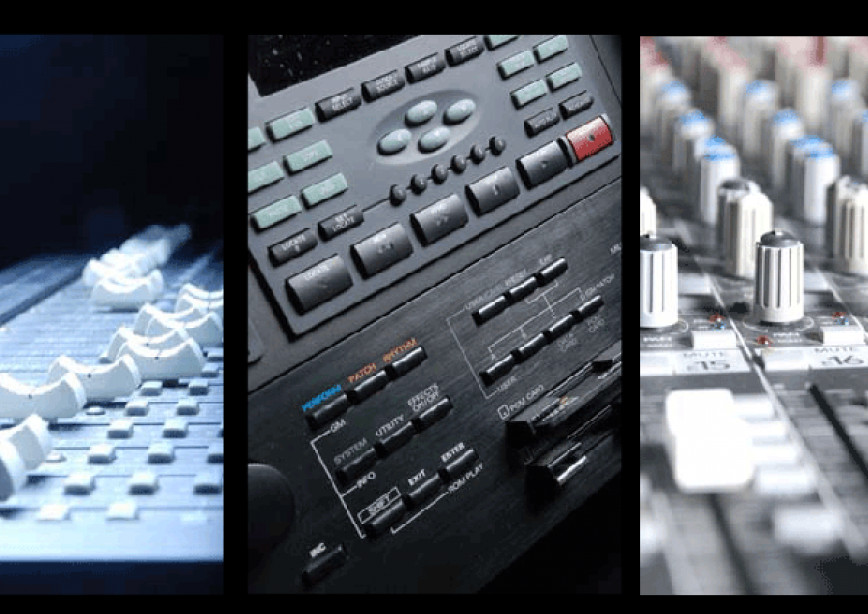 This studio is not verified. Please check with the studio to confirm if it is still open.
If you are the owner of this studio, please claim the studio to have the studio verified.
Blackbox Recording Studios is owned by Snoots Music Group (SMG).
The studio was set up about 10 years ago, before the turn of millennium.
With the vision to support all music or audio productions and a mission to churn out broadcast standard recordings, we give nothing but the best.
At Blackbox, we want you to focus on your creative works and we will take cake of the rest.
Do call us for a "kopi" session where we will discuss and realize your dreams.
---
Services
Demo Productions
$300 (1 Song)
Album Productions
$850 (1 Song)
Voice Over Recordings
$100 (1 Hour)
Music Composition
$500 (1 Song)
Music Arrangements
$850 (1 Song)
---
Book Studio