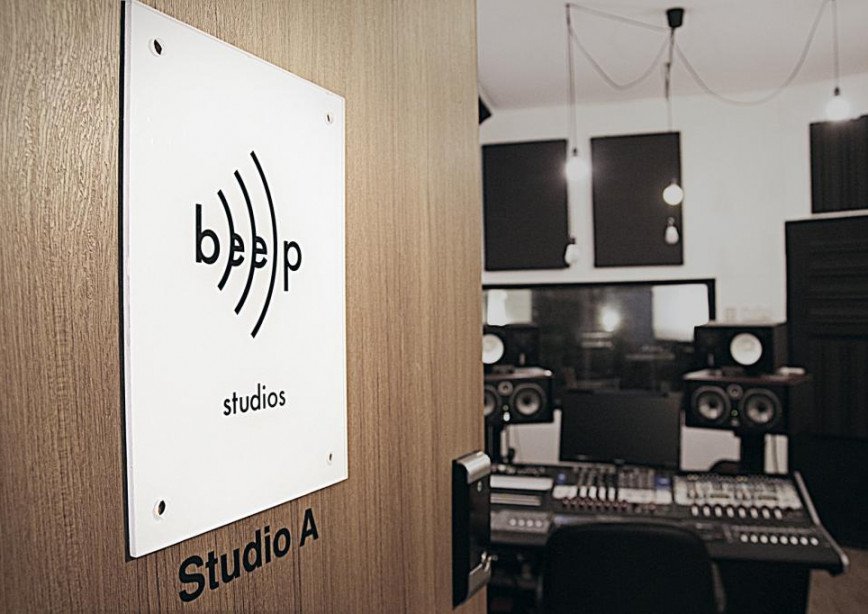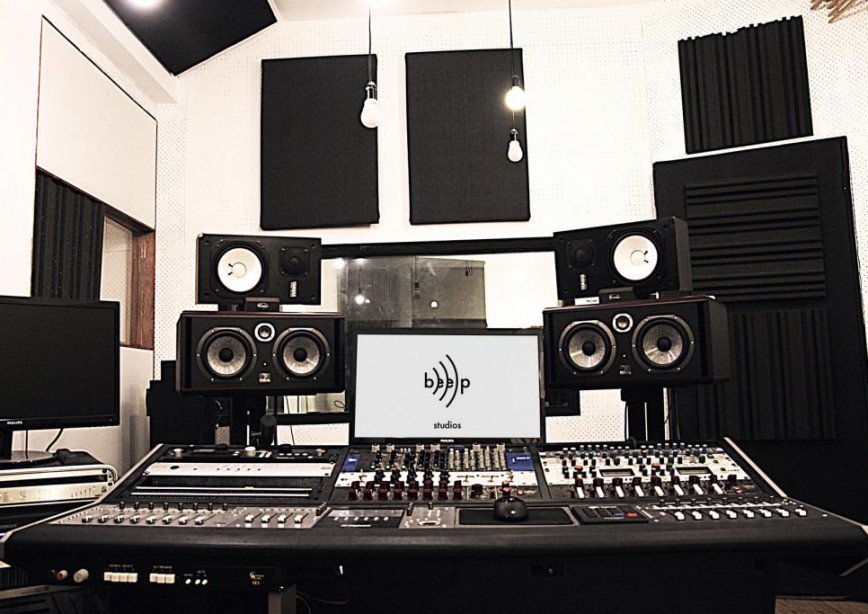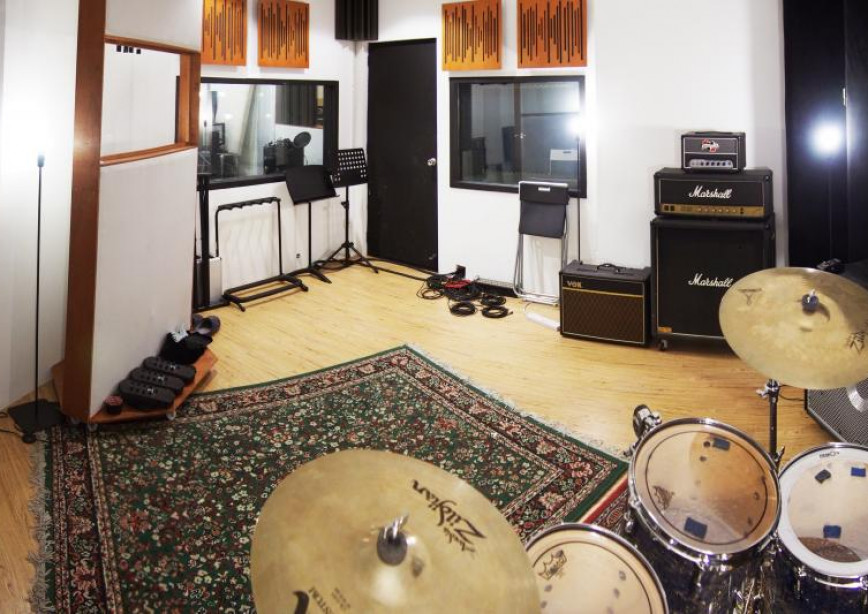 This studio is not verified. Please check with the studio to confirm if it is still open.
If you are the owner of this studio, please claim the studio to have the studio verified.
Boutique studio. Big recordings.
A tidy recording facility set in Telok Blangah, Beep Studios is a name associated with a few things. Being a boutique recording facility for producing some of the best bespoke sounds is one of them. Recording some of Singapore's most important music is another.
Producing quality records since 2004.
Beep was founded with in 2004 by Kevin Foo, with the goal of being a home for the artist community in Singapore's nascent music scene.
Initially named The Loft Studios, what began as a small loft crammed with racks of recording equipment in a Jurong apartment quickly became a fully fledged recording and mastering facility helmed by a team of professional producers. The concept has evolved further to foster the growing music community, welcoming record label Umami Records and creative residency space Beep Loft.
The driving force behind Beep's existence is always to support the artistic endeavour at every stage, from inspiration to release. At our unapologetic beating heart, will always lie a love for music.
---
Book Studio