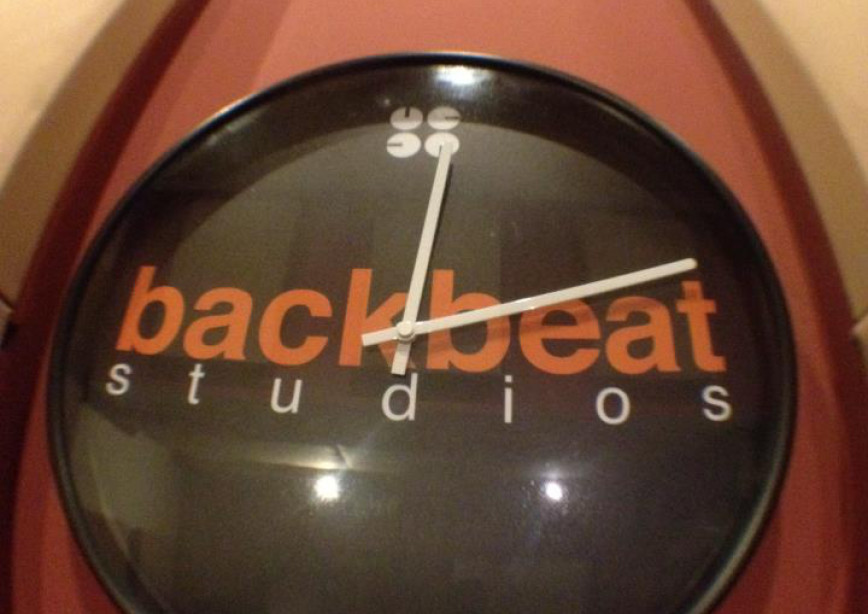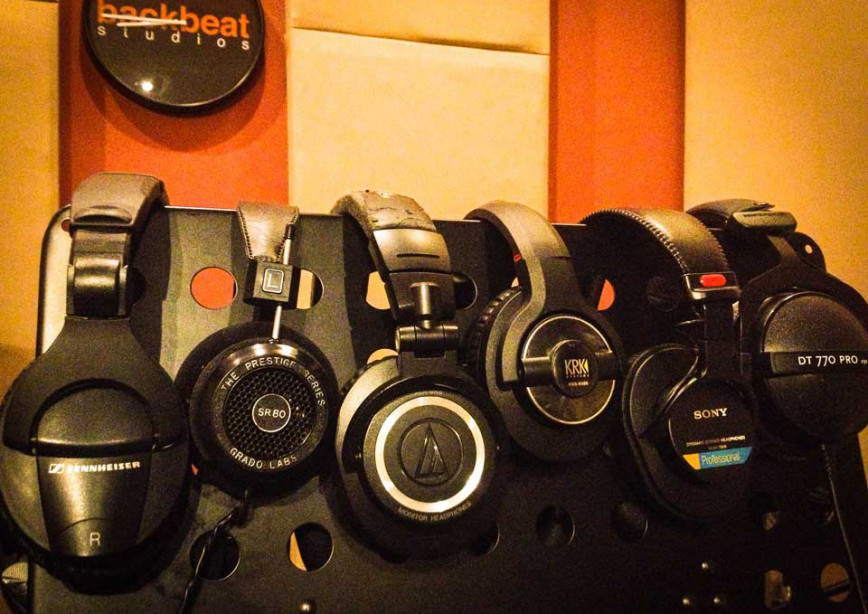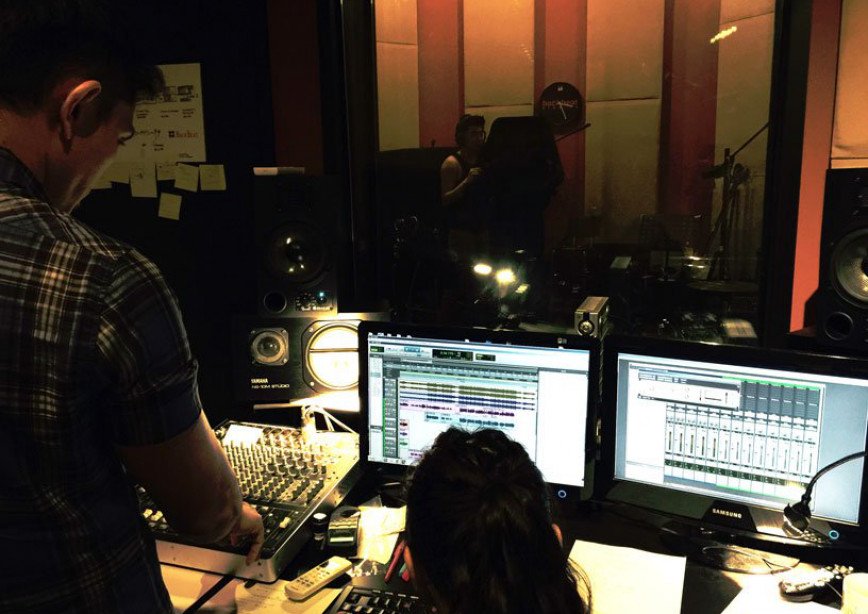 This studio is not verified. Please check with the studio to confirm if it is still open.
If you are the owner of this studio, please claim the studio to have the studio verified.
Backbeat Studios is an audio and media production studio that delivers top-notch productions using only premium recording equipment.
To keep you (and your clients) happy, we constantly hone our craft and techniques to work at the highest efficiency, so as to deliver the end-results at the best value-for-money price point for you.
We understand the pursuit of perfection creatives have and enjoy working with like-minded creatives to actualise their ideas into form. Even with the tightest of deadlines or budget, we know ultimately the right voice or sound you need for your project.
If you've yet to work with us yet, have a look at what some of our clients have to say about us.
Work with us once, and you'll understand why we are the best recording studio for your projects. YOU, like all our other clients, will return for that perfection of sound and fun that you would not be able to seek elsewhere.
Whatever you see in your vision, we hear 'ya.
---
Services
Drum Recording
$300 (1 Hour)
Rehearsals (By appointment only)
$24 (1 Hour)
---
Book Studio