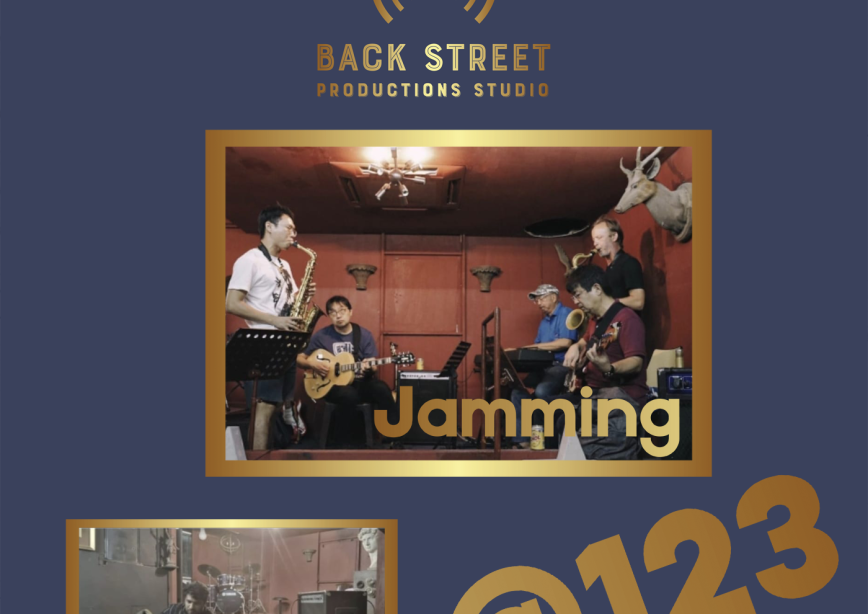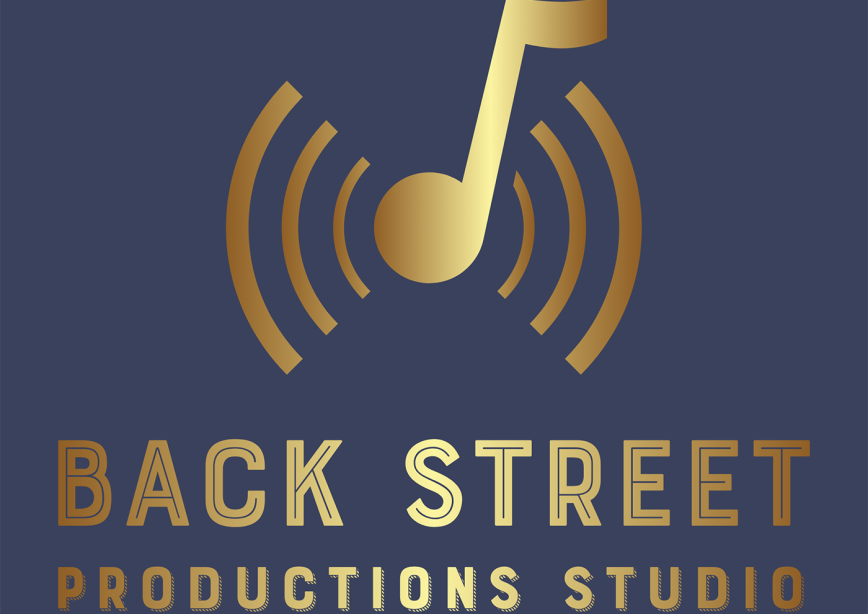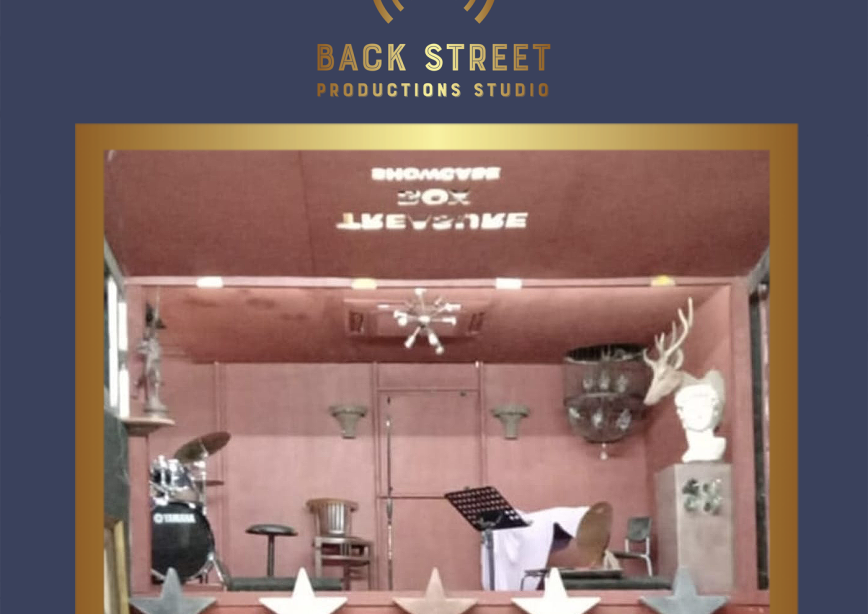 Hello Friends!
Uncle own a 4-storey warehouse at Shun Li Industrial Park (123 Kaki Bukit Avenue 1) with a ground floor reserved for jamming studios.
Uncle have jamming studios of various sizes to cater to your jamming, rehearsal, or event needs. If you are a musician, or a band lead, or an event organiser, or need a gig venue, please call me.
Please call/whatsapp/text Uncle directly at 89335753 (any time, any day) because I would love to talk to you in person. Communication is important, and price is negotiable.
Thank you so much for your interest!
Sincerely yours,
Uncle Jamie
---
Services
Rehearsal Studio
$25 (1 Hour)
---
Book Studio