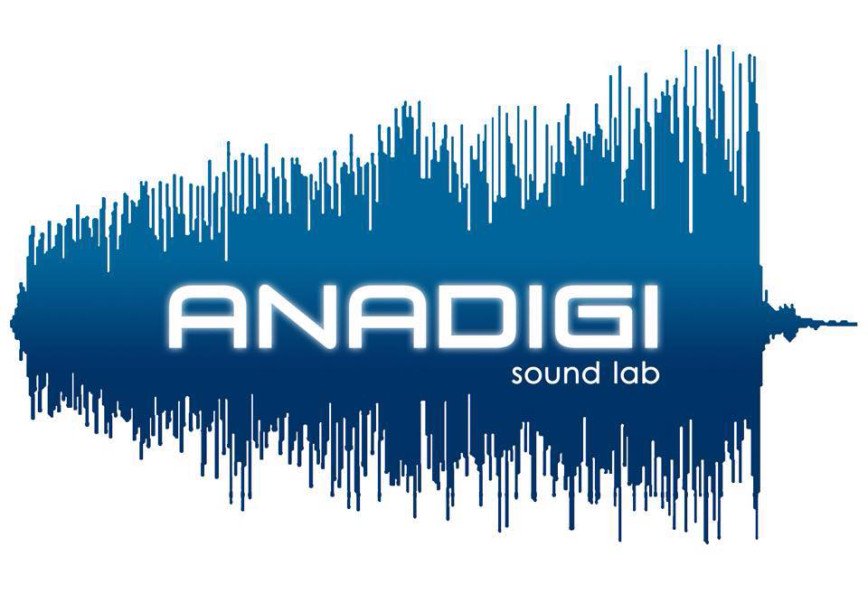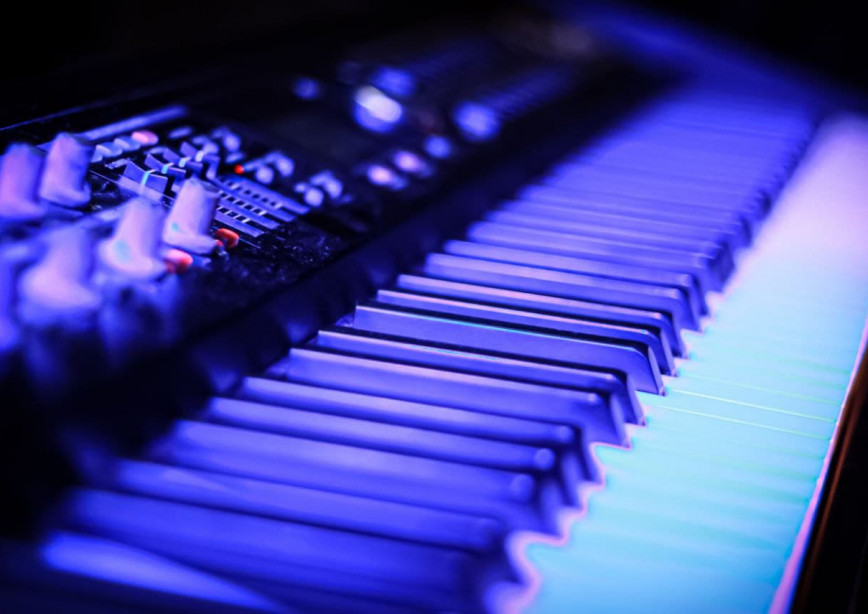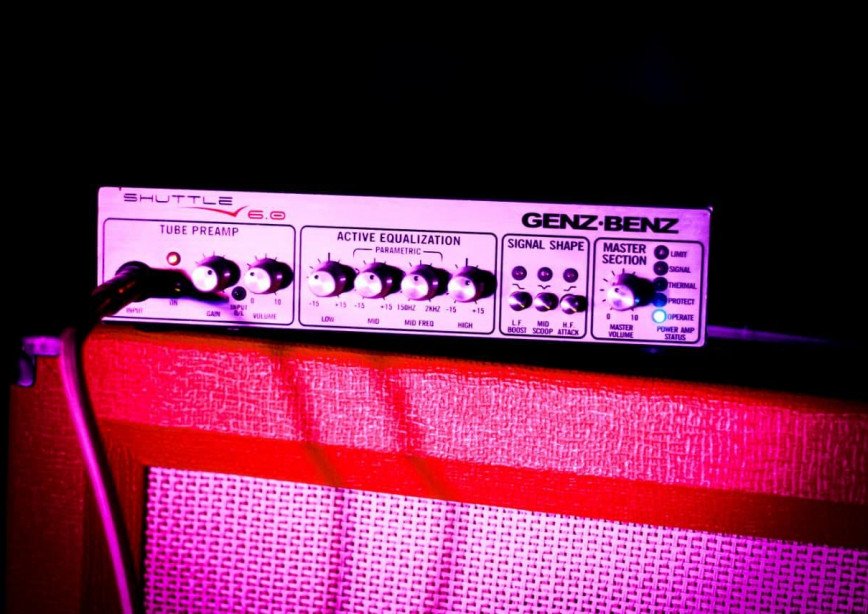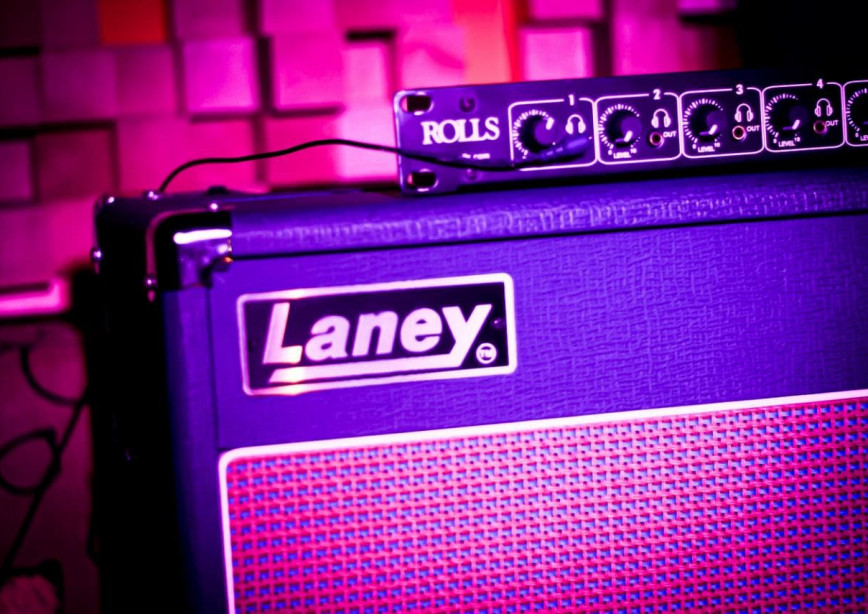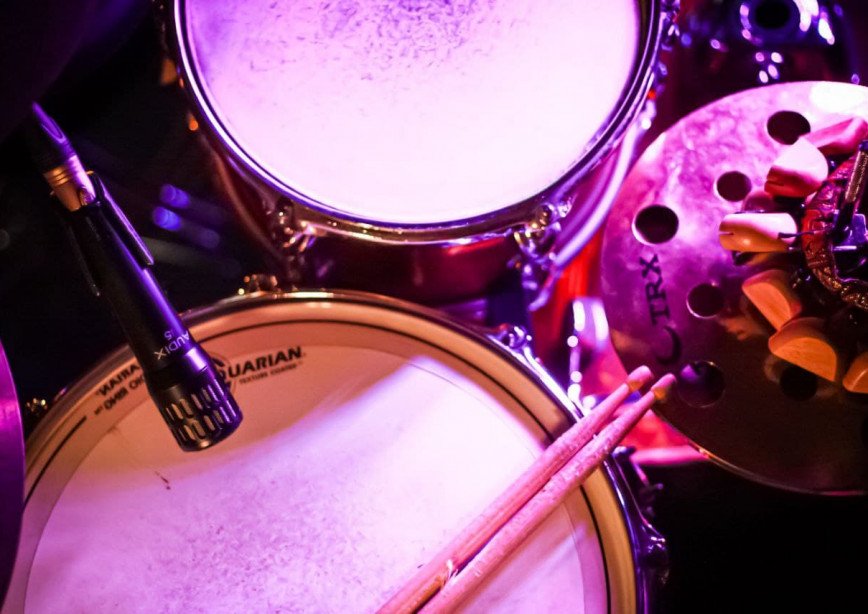 Brightly lit, homey, and colourful. We want you to feel the comfort of a bedroom studio. Located on the second level of a conservation shophouse along Geylang Road, Anadigi Sound Lab is a short five minutes walk from Paya Lebar MRT station.
You may Rehearse or Record in our studio's live room where we provide you with quality equipment that's available in the market. If you're having meetings, hosting workshops or maybe even sourcing for coworking spaces - you can rent our living room now or entire studio space.
Lastly, we also mix and master your masterpiece by imparting our distinct raw and natural sound.
---
Services
Rehearsal/Jamming room
$27 (1 Hour)
Professional Customised Recording
$82 (1 Hour)
Whole studio Space
$320 (4 Hour)
---
Book Studio