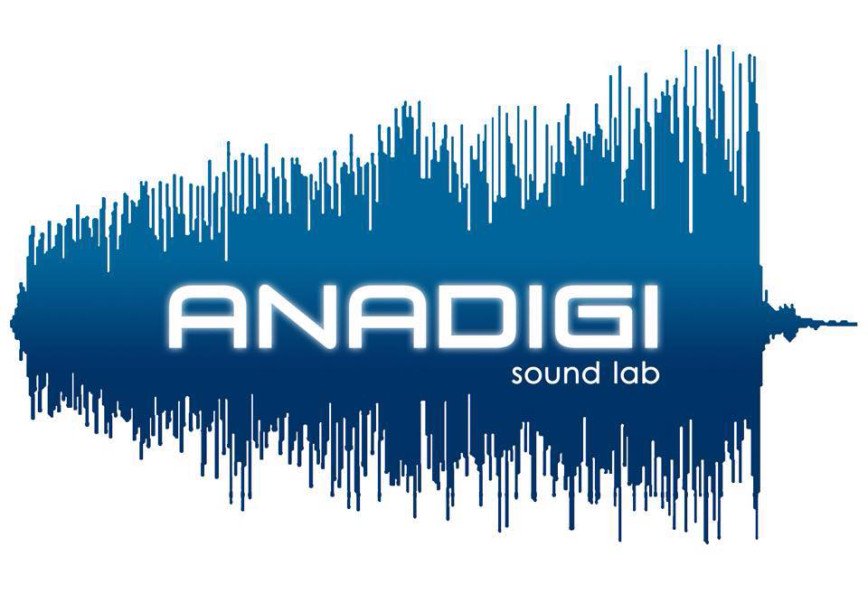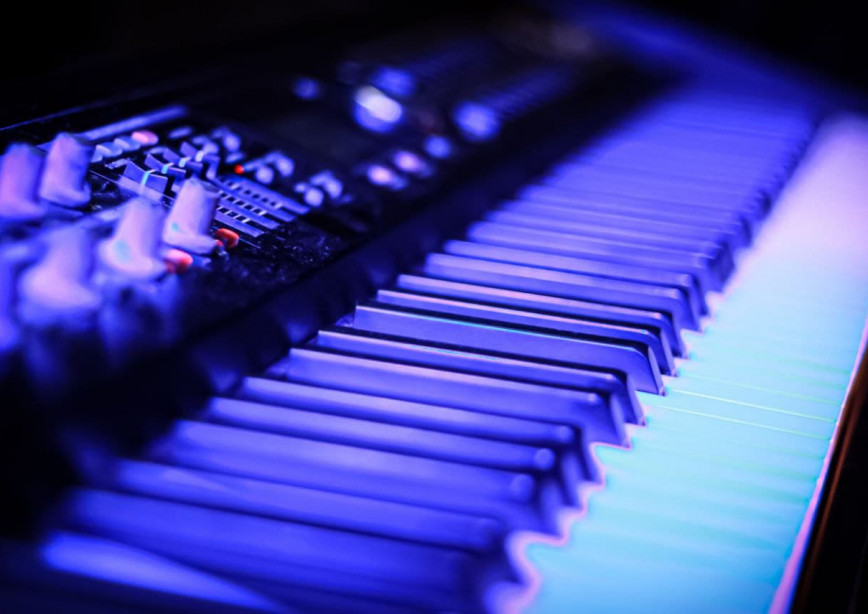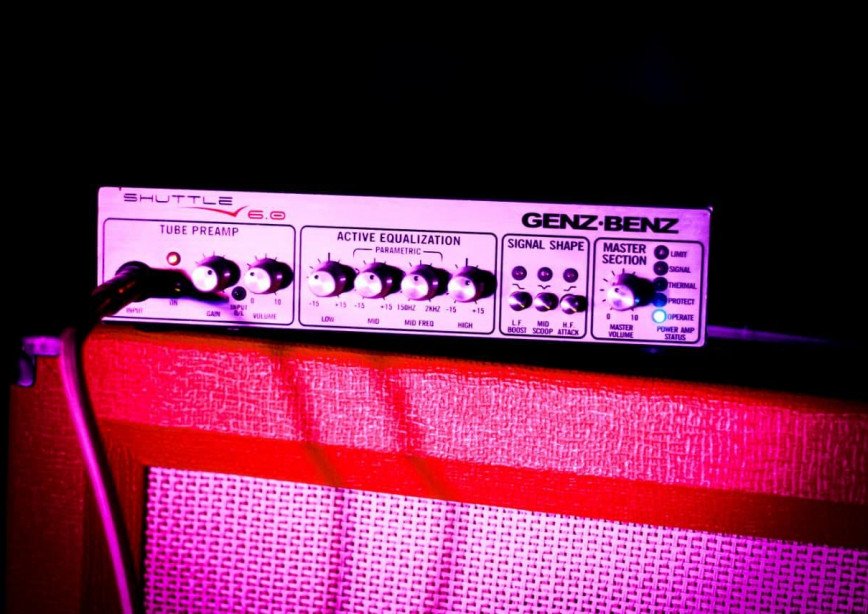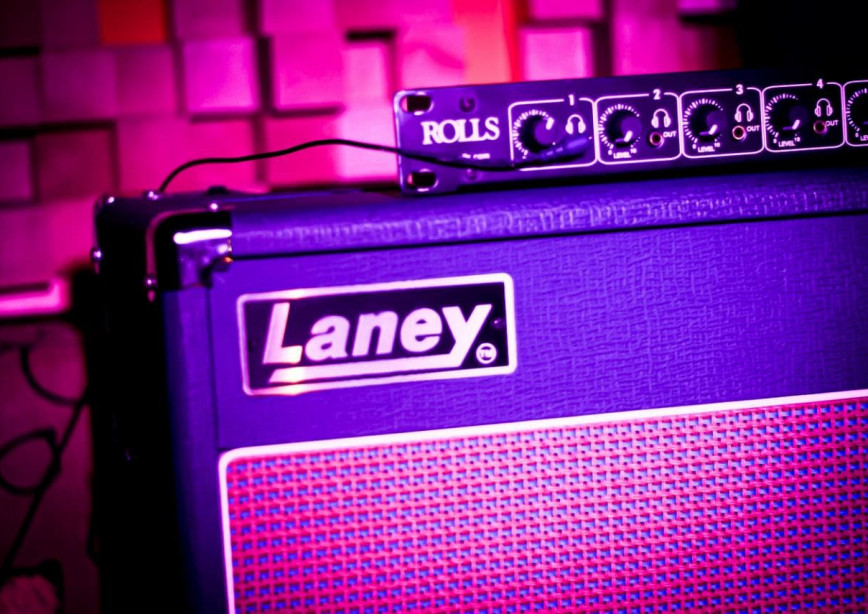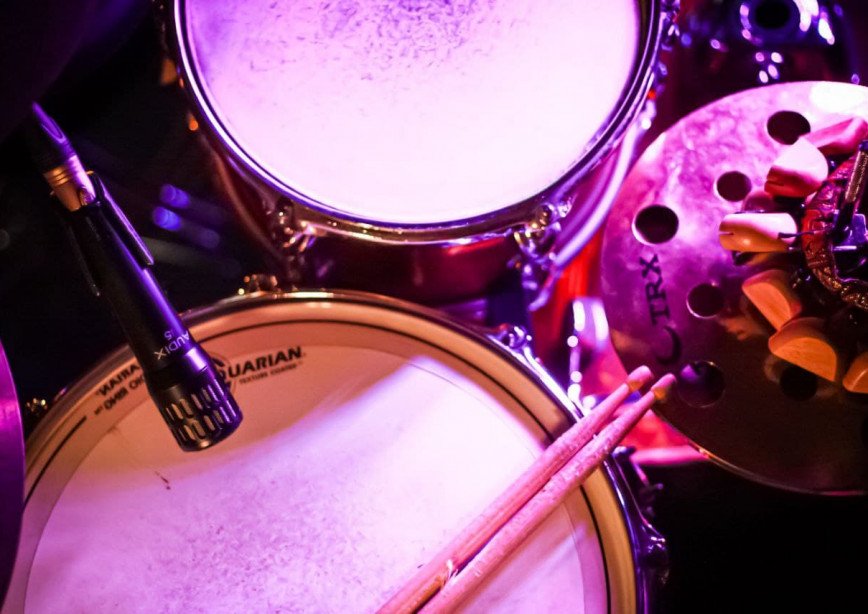 Anadigi Sound Lab: Your Premier Singapore Recording Studio
Anadigi Sound Lab takes pride in being your go-to music and recording studio in Singapore. Located in Central Singapore, they offer top-notch recording facilities and creative spaces to elevate your projects.
Discover what makes them unique:
1. Recording Excellence: As a leading recording studio in Singapore, they are dedicated to capturing your sound with precision. Their state-of-the-art equipment and skilled professionals ensure that your music comes to life like never before. Whether it's a quick vocal recording session or a full-scale production, they have you covered. They also offer flexible recording studio rental rates in Singapore for independent producers.
2. Music Studio for Rent: Looking for a versatile music studio for rent? Their space is perfect for rehearsals, vocal recording, and more. Whether you're a musician, artist, or content creator, this studio is equipped to meet your needs.
3. Videography and Photography: Explore new dimensions of creativity with their added videography and photography services. From music videos to proposal ideas, they bring your visions to life with stunning visuals.
4. Shared Workspace: Need a shared workspace for your creative endeavors? Their studio provides a comfortable and functional environment for your projects. Experience productivity at its best.
Choose Anadigi Sound Lab for all your music and recording needs in Singapore. Elevate your sound, visuals, and creativity!
---
Services
Rehearsal/Jamming room
$27 (1 Hour)
Professional Customised Recording
$82 (1 Hour)
Whole studio Space
$320 (4 Hour)
---
Book Studio