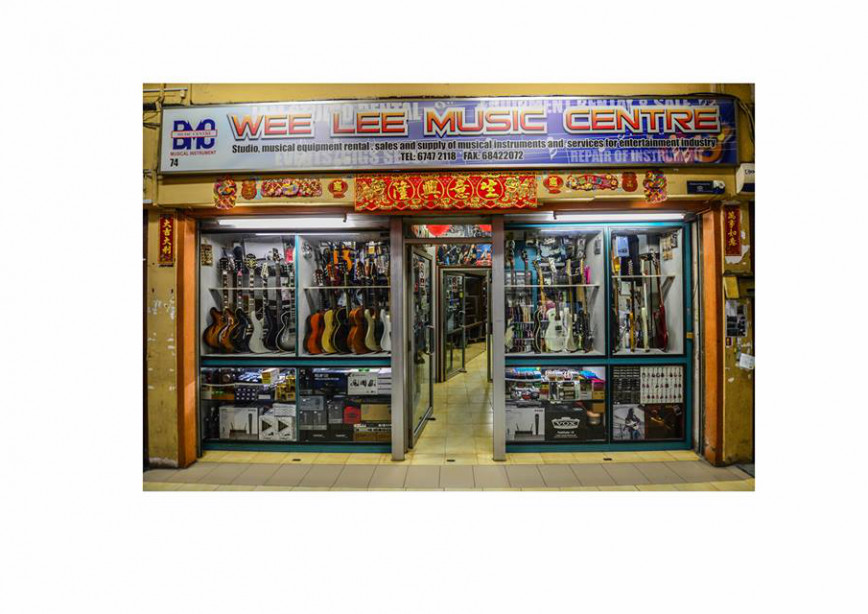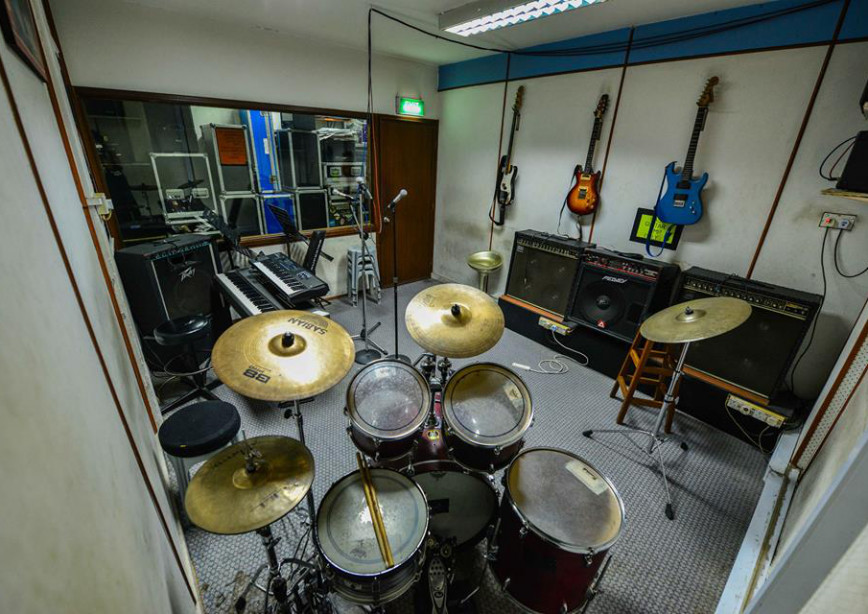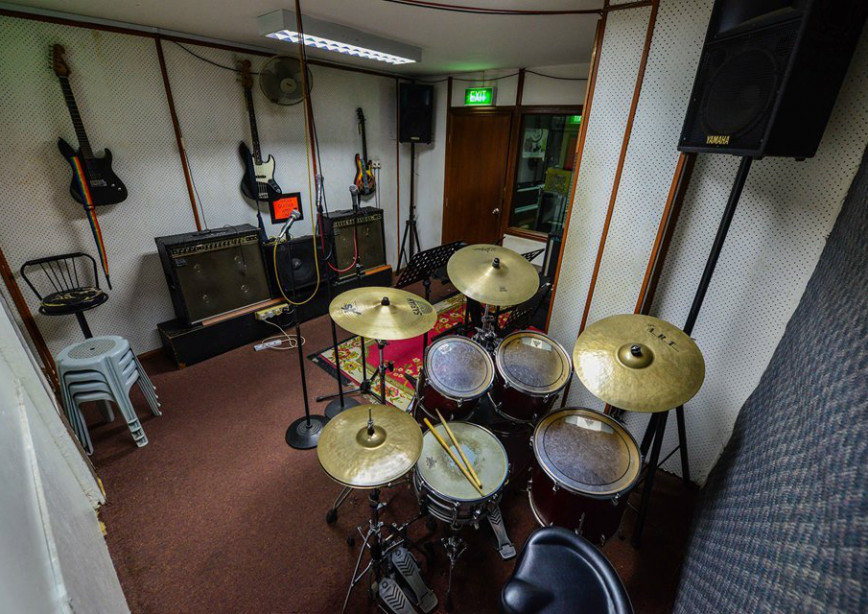 This studio is not verified. Please check with the studio to confirm if it is still open.
If you are the owner of this studio, please claim the studio to have the studio verified.
Since its humble beginning in year 1981 Wee Lee Music Centre has expanded from a jamming studio to become Wholesale, Retail, Rental and Event Company for all your sound and lighting's needs.
---
Book Studio