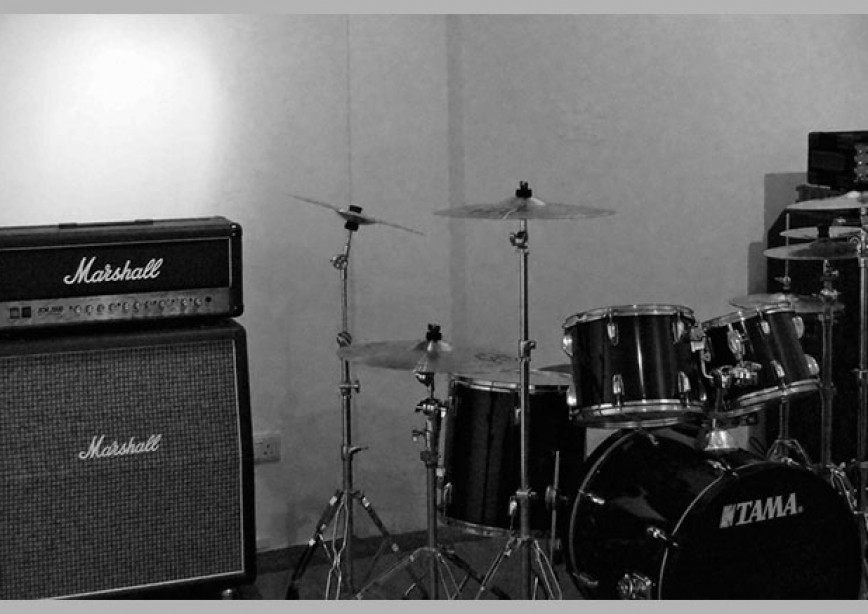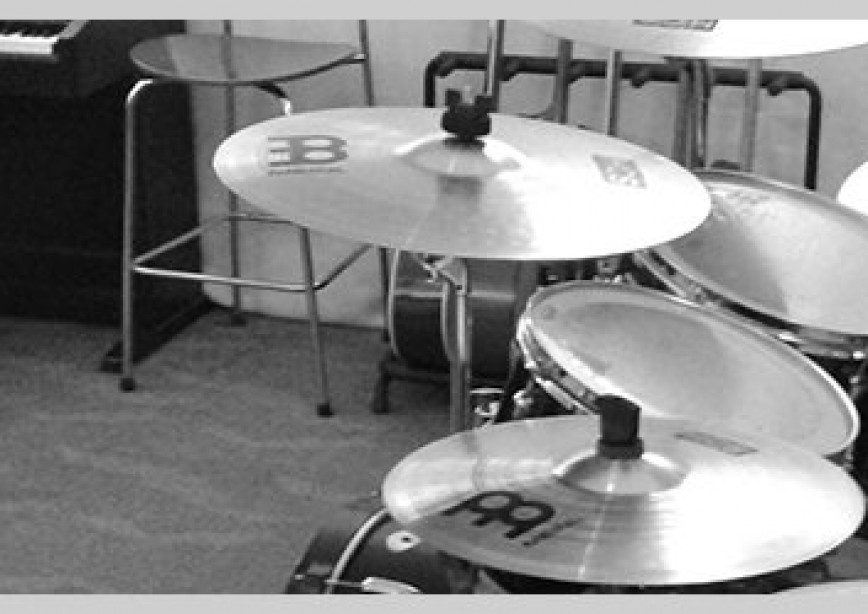 This studio is not verified. Please check with the studio to confirm if it is still open.
If you are the owner of this studio, please claim the studio to have the studio verified.
VAULT SIXTY4 Recording and Rehearsal Music Studio
Located in the heart of Chinatown, Vault Sixty4 provides a place for the practicing bands, professional musicians and performers. Whether you're a band who's looking for a practice session, a drummer who needs a place to play or just having fun with music. Have your own private music sessions. Make our location a perfect meeting place for you and your friends. Feel free to drop by and take a look at our Studio anytime of the week during operating hours.
---
Services
STUDIO 1: STANDARD ROOM (Weekdays 10am-6pm)
$21 (1 Hour)
STUDIO 1: STANDARD ROOM (Weekdays 6pm onwards, Saturday, Sunday & Public Holiday)
$25 (1 Hour)
STUDIO 1: STANDARD ROOM (12 Midnight onwards)
$27 (1 Hour)
STUDIO 1: SOLO PRACTICE (Weekdays 10am-6pm)
$13 (1 Hour)
STUDIO 1: SOLO PRACTICE (Weekdays 6pm onwards, Saturday, Sunday & Public Holiday)
$16 (1 Hour)
STUDIO 1: SOLO PRACTICE (12 Midnight onwards)
$18 (1 Hour)
STUDIO 2: JUNIOR ROOM (Weekdays 10am-6pm)
$15 (1 Hour)
STUDIO 2: JUNIOR ROOM (Weekdays 6pm onwards, Saturday, Sunday & Public Holiday)
$18 (1 Hour)
STUDIO 2: JUNIOR ROOM (12 Midnight onwards)
$20 (1 Hour)
STUDIO 2: SOLO PRACTICE (Weekdays 10am-6pm)
$10 (1 Hour)
STUDIO 2: SOLO PRACTICE (Weekdays 6pm onwards, Saturday, Sunday & Public Holiday)
$13 (1 Hour)
STUDIO 2: SOLO PRACTICE (12 Midnight onwards)
$15 (1 Hour)
---
Book Studio