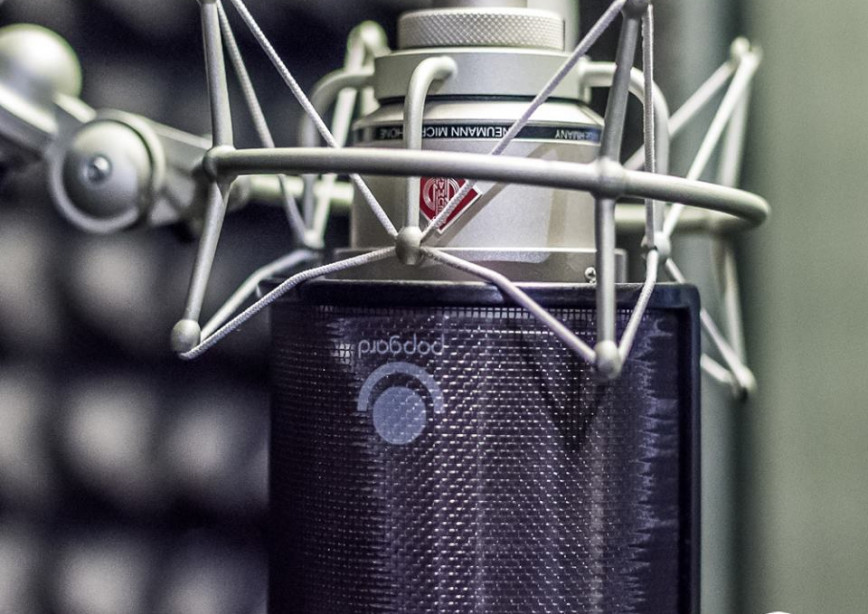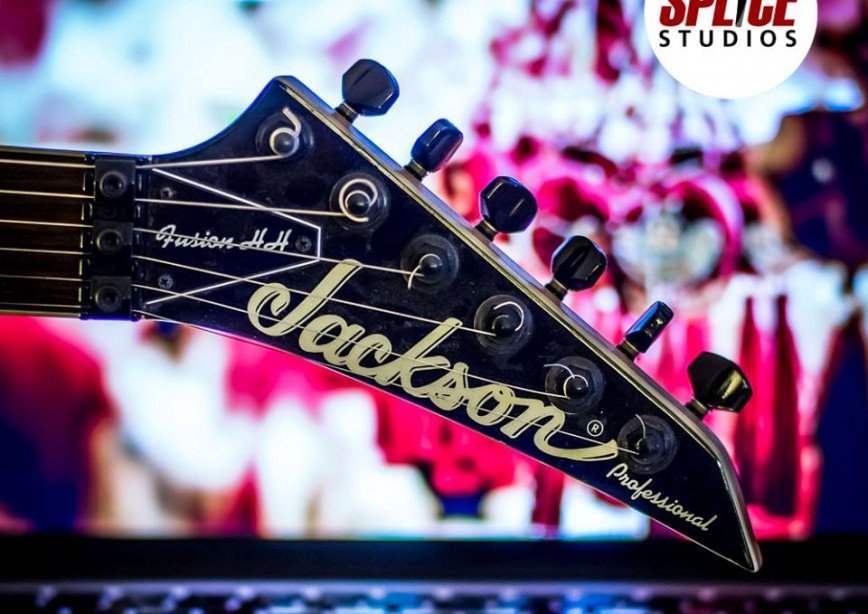 STUDiO
SPLiCE Studios has been delivering award-winning mixes to the broadcast and corporate world for over 25 years. Our state-of-the-art studio features microphones from Neumann, powered by Apogee microphone preamps and into AVID ProTools HD digital audio workstations for a warm, clean signal path. We have options for remote recording via ISDN, Skype and Phone Patch. We use Genelec speakers for all monitoring.
VOiCEOVERS
SPLiCE Studios runs Asia's leading VO website showcasing over 500 talents covering all major Asian Languages, including Mandarin, Cantonese, Korean, Malay, Basaha Indonesia, Japanese, Vietnamese, Thai, Tagalog, Burmese and Nepalese. We also offer English and all European Languages.
MiXiNG
We create and mix audio for the broadcast, film, corporate and multimedia industries; the award-winning team behind SPLiCE is committed to delivering creative mixes on budget & on time. In operation since 2004, SPLiCE is known throughout Asia for its exception commitment in every project it undertakes, from mono voice tracks for IVR systems through to complex 5.1 mixes encoded with Dolby E for international broadcasters.
---
Book Studio