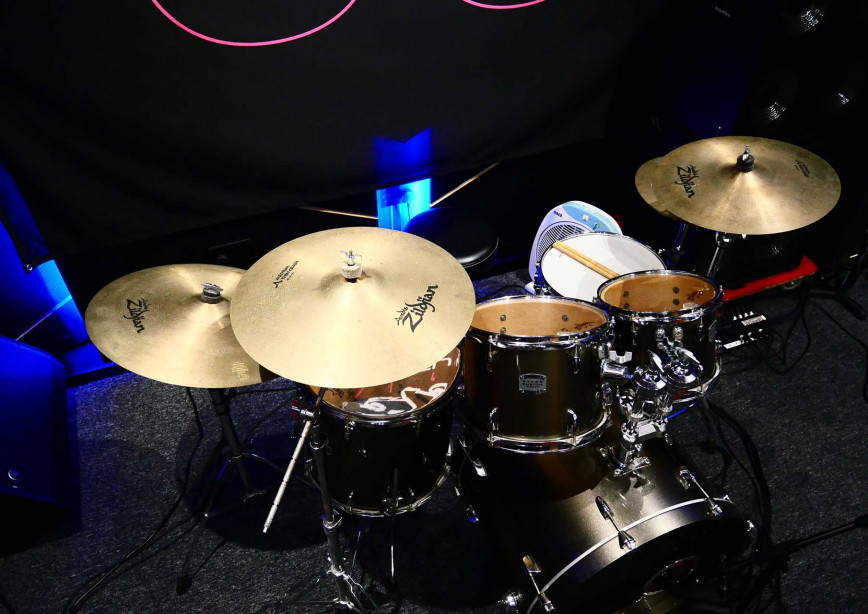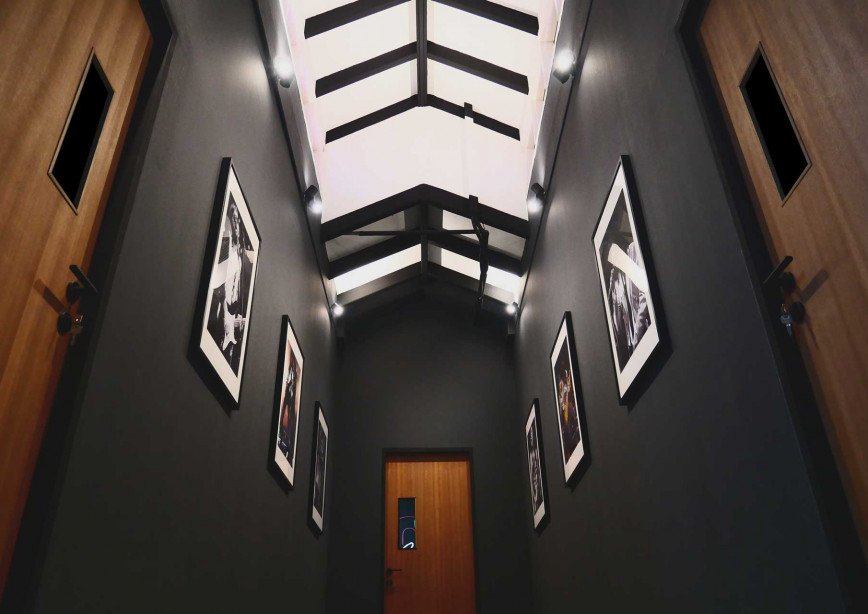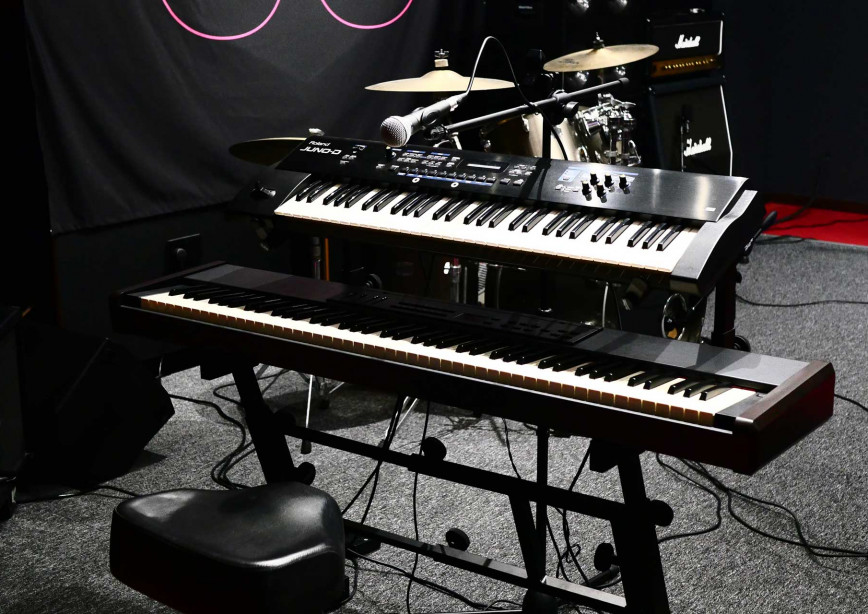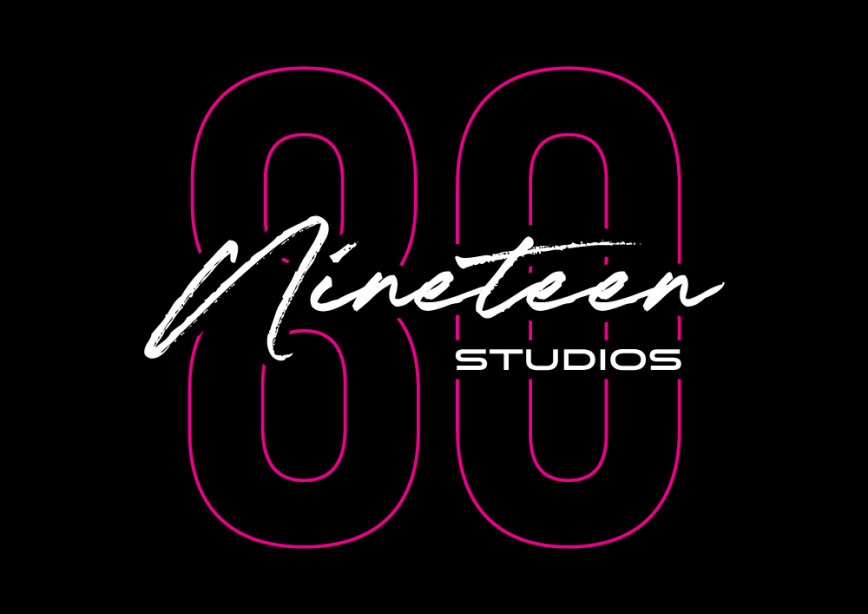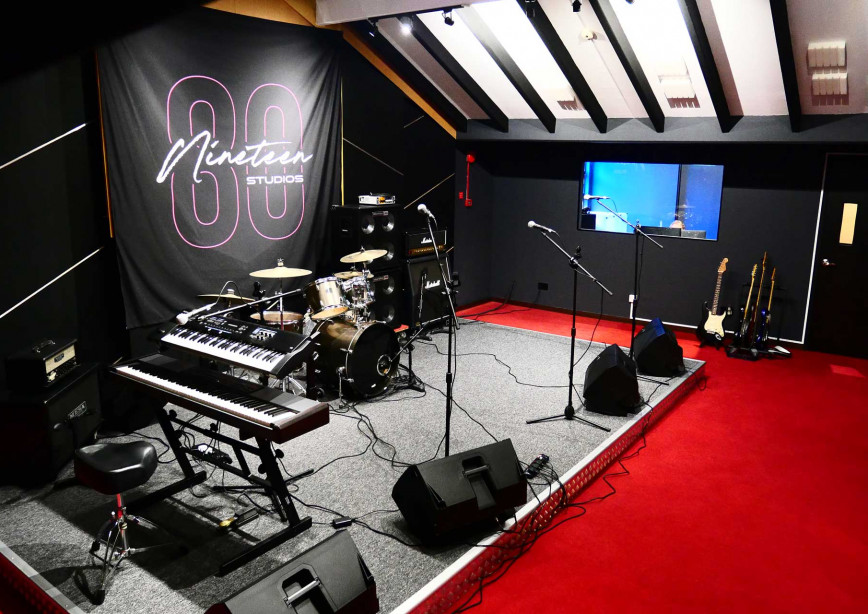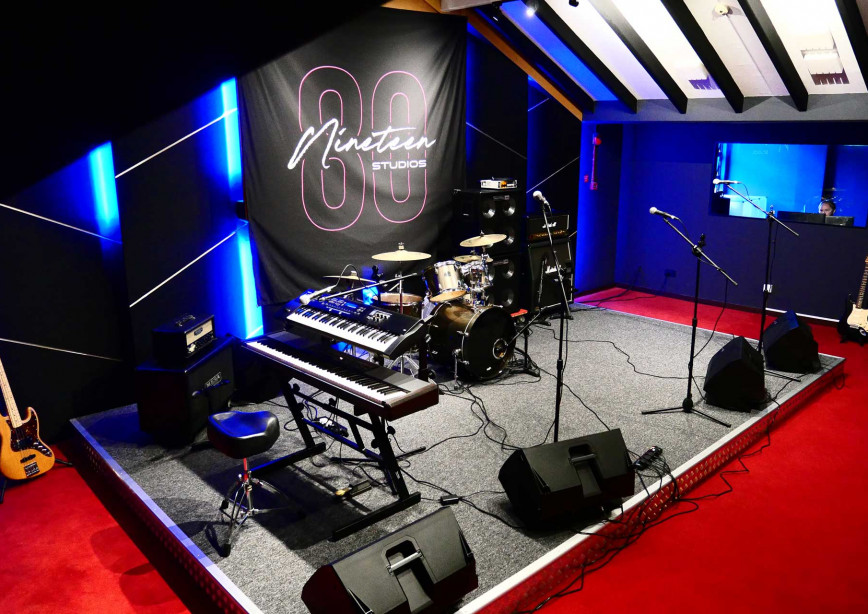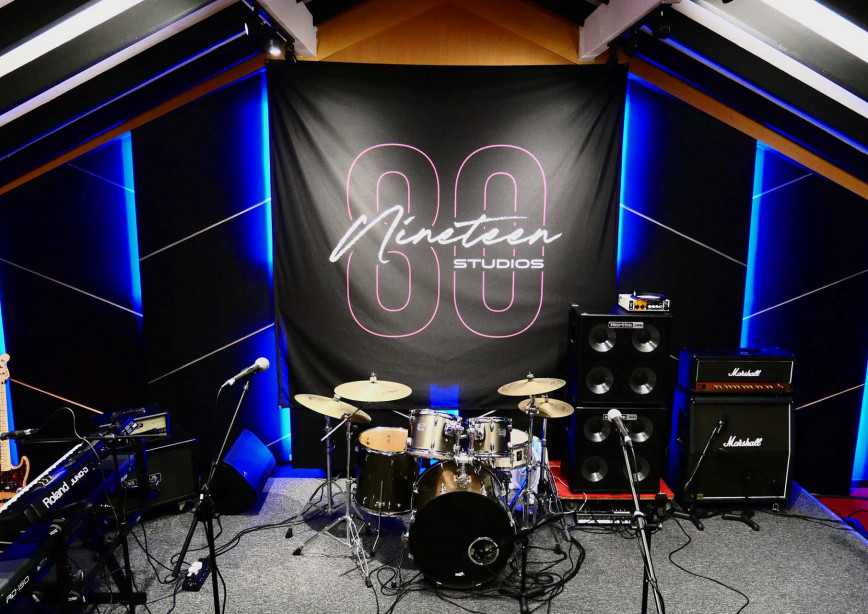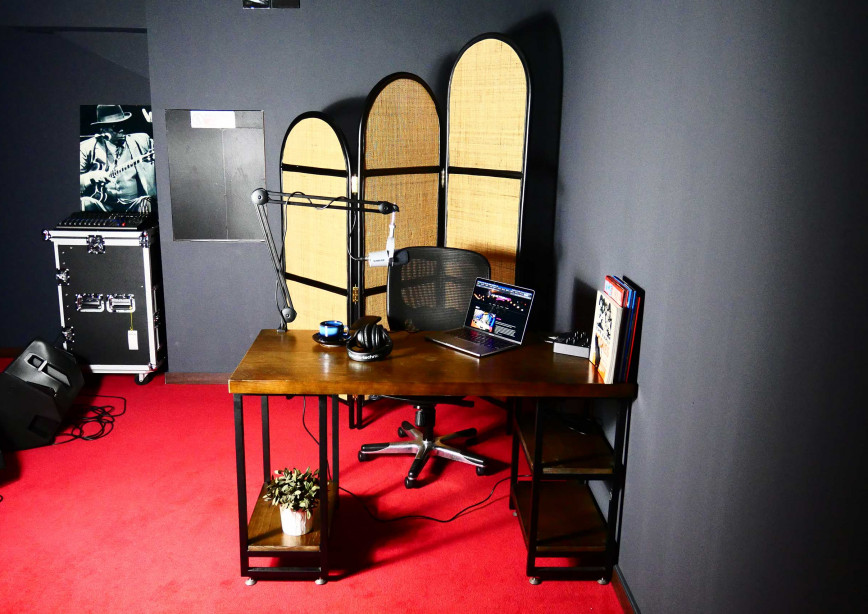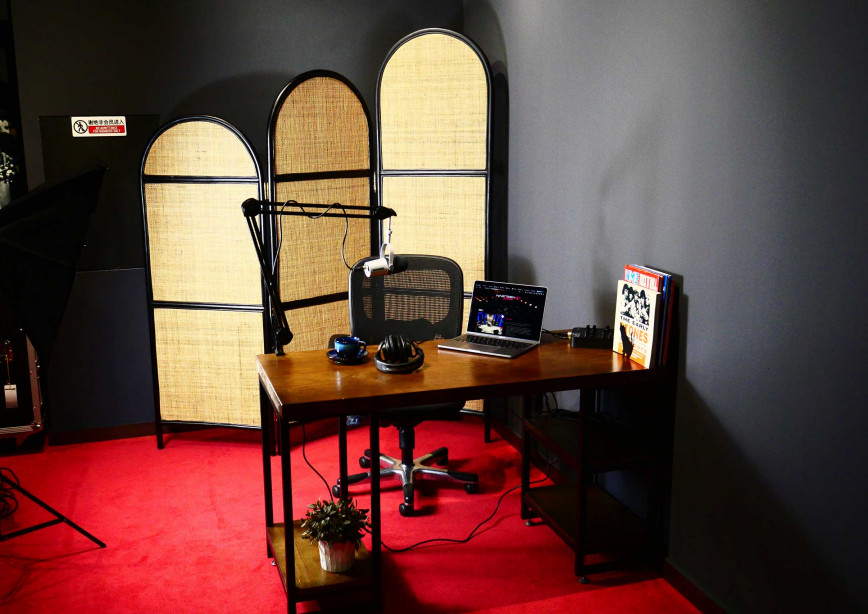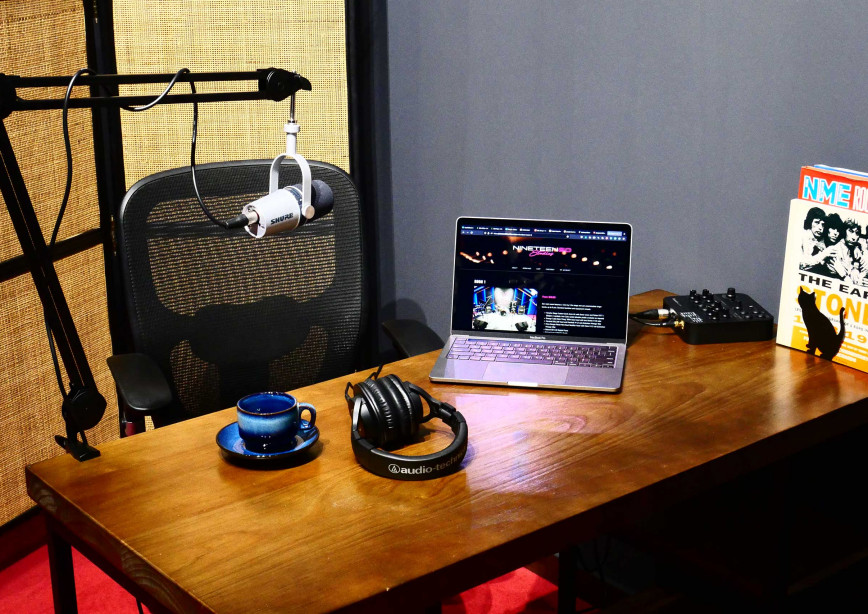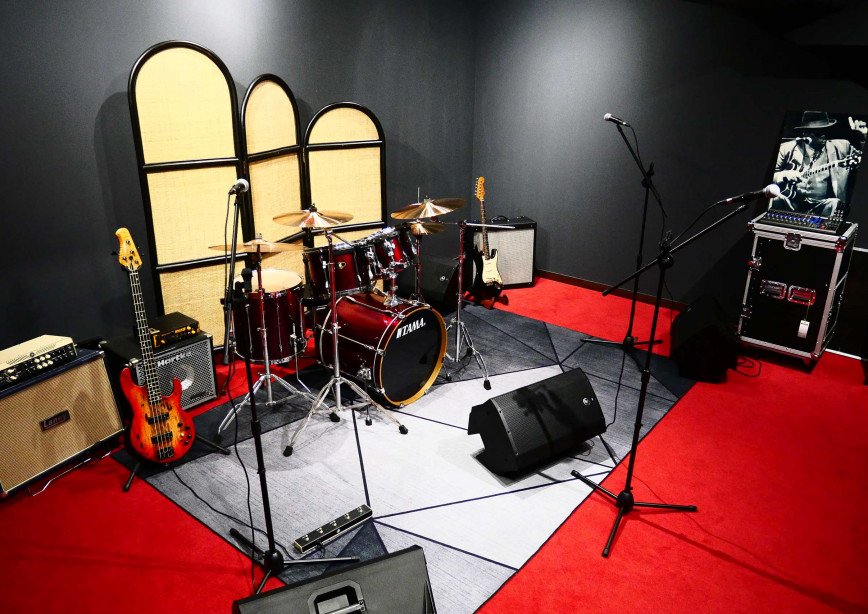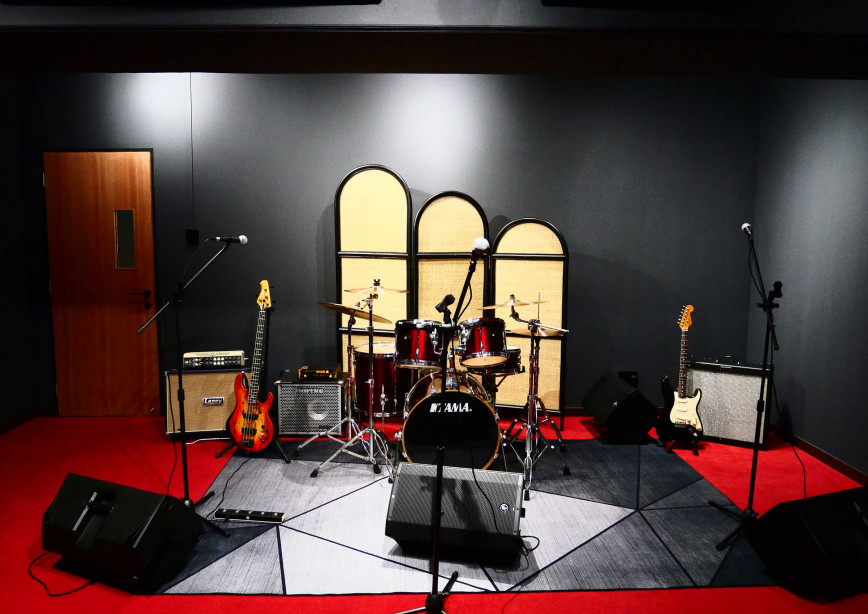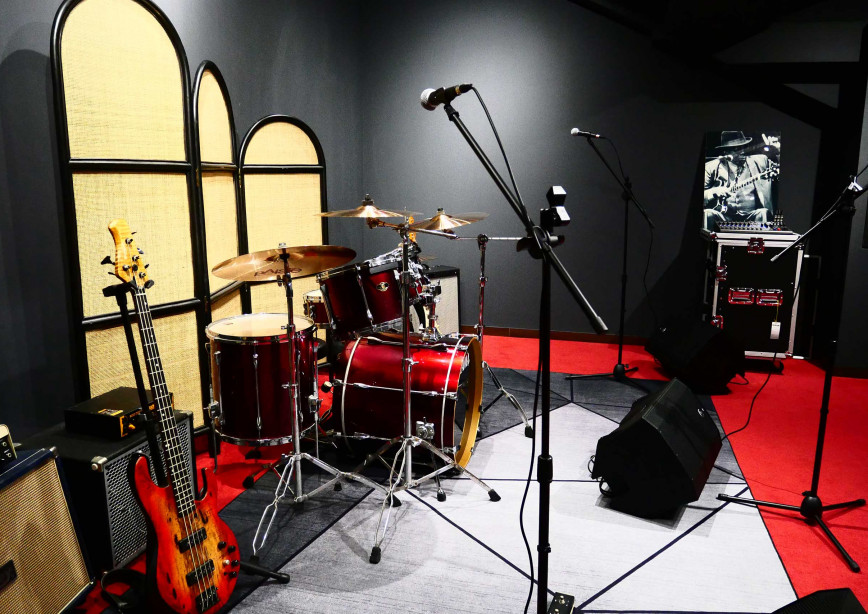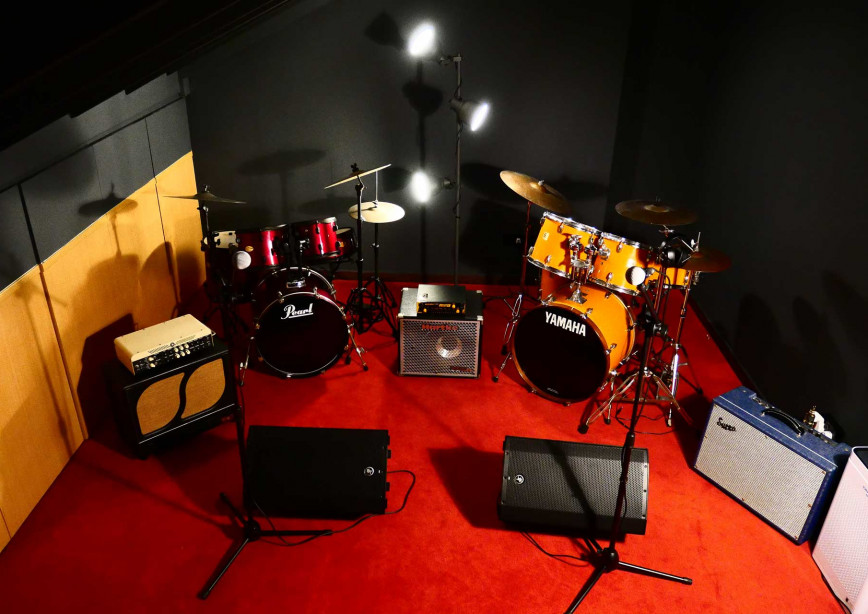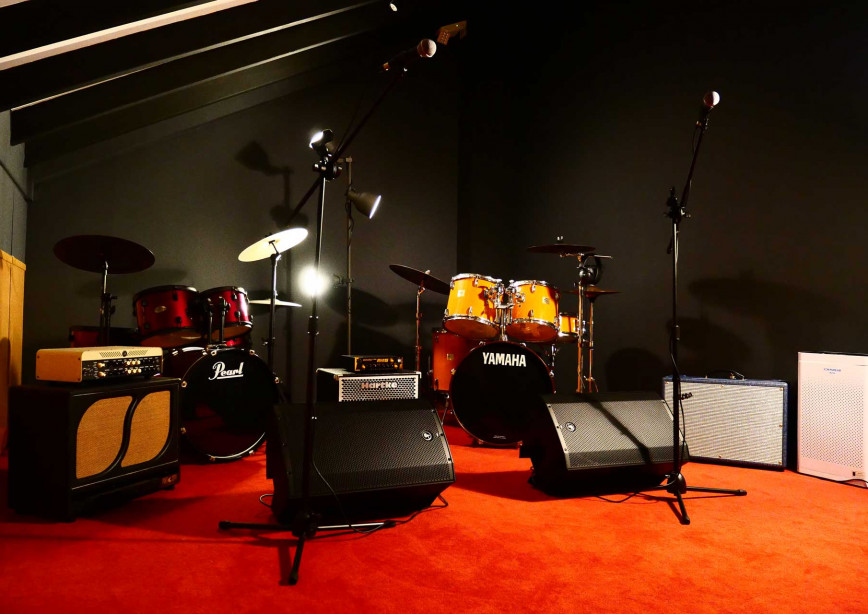 This studio is not verified. Please check with the studio to confirm if it is still open.
If you are the owner of this studio, please claim the studio to have the studio verified.
Nineteen 80 Studios is located in the hip and bustling Joo Chiat area, and seeks to restore some of what has been lost in the music community. The 2,000sqft space is unique and attractive with three generous rooms for jamming, learning, podcasting and performing. As well as being equipped for music production and podcasting, we have a workshop where instruments can be repaired and set up. Come by and check us out but do give us a heads up by email or Whatsapp.
---
Services
Room 1 (off-peak)
$40 (1 Hour)
Room 1 (peak)
$45 (1 Hour)
Room 2 (off-peak)
$30 (1 Hour)
Room 2 (peak)
$35 (1 Hour)
Room 3 (off-peak)
$20 (1 Hour)
Room 3 (peak)
$25 (1 Hour)
---
Book Studio