Rock Weekend: The Blues Machine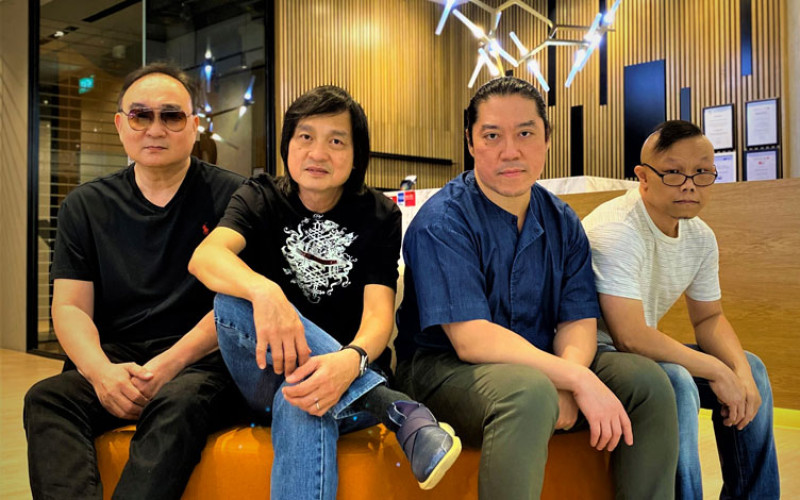 Esplanade Outdoor Theatre
May 13, 2022, 6:30 PM
Esplanade
Aiming to deliver the band's signature sound and music arrangements, join The Blues Machine as they bring you a night of class rock, blues and rock and roll.
About The Blues Machine
The Blues Machine is an exciting and spontaneous Blues Rock Band that has been working professionally supporting various vocalists for years. The group also composes and performs their original songs.